In our projects we are using unique infrastructure to investigate biomass gasification, fuel synthesis and heat and power production together with both national and international industry and research partners.
We work within these areas:
Process development and system analysis
Process simulation
Fuel characterization and optimization of ash chemistry and products
Char gasification kinetics
Product characterization
Value chain analysis
Techno-economic evaluation
Methods:
Our projects range from feasibility studies to large scale testing. We are specialized in techno economic evaluation and have experimental facilities covering the majority of the value chain. We typically use smaller scale equipment such as thermo gravimetric analysis in the feasibility phases of a project and move to larger scale, pressurized experiment in the later phase.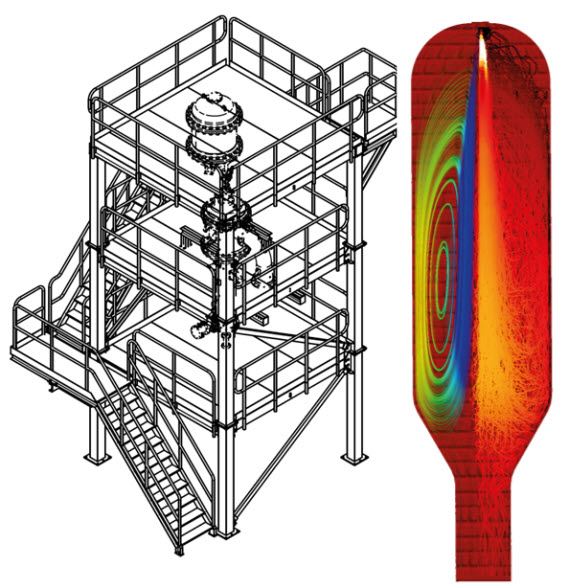 Why choose SINTEF?
SINTEF offers a unique lab and process infrastructure to investigate gasification of all solid fuels. We are a team of specialist in experiments and modelling working close together which offers quality assured results with industry relevance.