Electroacoustics
The acoustics group has knowledge of a range of transducers, small and large, for gases and fluids, used as sound transmitters and microphones. Part of this knowledge concerns the choice and modelling of commercially available transducers in specific applications. Our knowledge also includes transducer design, especially piezoelectric (plastic and crystalline) and electrodynamic (loudspeakers).
To develop acoustic systems, transducers are often modelled in combination with interfaces towards the surroundings (such as cavities, tubes, etc). One example of such an acoustic system is the combination of a microphone and additional mechanical components and filters for environmental protection of the microphone. Another example is the combination of a sound transmitter and additional mechanical components used to connect the transmitter to the human ear.
Acoustic Signal Processing
Digital signal processing of an acoustic signal allows us to extract, analyse and modify properties of a recorded sound signal. Here we apply AI technology, data driven modelling, acoustic modelling, or hybrid solutions, depending on the exact application. These applications vary widely, but include classification of different sound sources, denoising or signal extraction in adverse conditions, and sound localisation. Our experience ranges from developing real-time solutions for low-power signal processing applications to offline postprocessing solutions on high-power hardware.
Hearing
SINTEF Acoustics' expertise include audiology and the physiology of the ear. Knowledge of how hearing works is important to prevent damage. The Acoustics group has knowledge of both healthy and diseased anatomy. This includes expertise in damage risk/prevention and rehabilitation (hearing aid technology). We also have knowledge on how to perform hearing measurements, both for screening (I Hear You and Lyders Lyder) and hearing monitoring.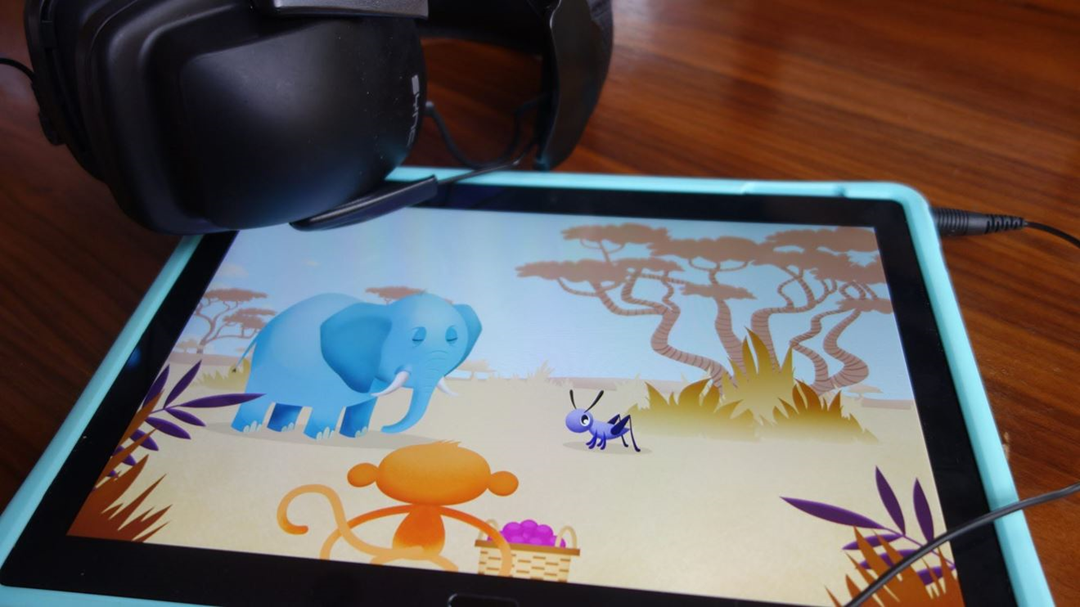 SINTEF Acoustics have been working actively on the development of hearing protection. This includes knowledge of ear defenders, plugs, attenuation, and understanding of how sound still may reach cochlea when ear protection is used.
Contact persons
Tron Vedul Tronstad (audiology)
Jon Øygarden (audiology)
Viggo Henriksen (sound processing)
Femke Gelderblom (sound processing)
Odd Kristen Østern Pettersen (sound processing)
Read about more research areas
Acoustics Research Centre
Industrial acoustics
Environmental acoustics
Acoustics in buildings