This webinar will touch on the basics of offshore supply planning and present a support tool for decisions on the optimal size of the supply fleet and scheduling of vessels from the onshore supply base. This tool is currently being tested by planners in Equinor, Repsol, and will also be used in preliminary analysis of cost and emission reduction possibilities through operator cooperation.
If you wan to attende the webinar - contact Ragnhild Skorpa.
Presenters: Victoria Gribkovskaia, Research Scientist, SINTEF Ocean, Elin Halvorsen-Weare, Research Scientist, SINTEF Ocean and Yauheni Kisialiou, Research Scientist, SINTEF Ocean.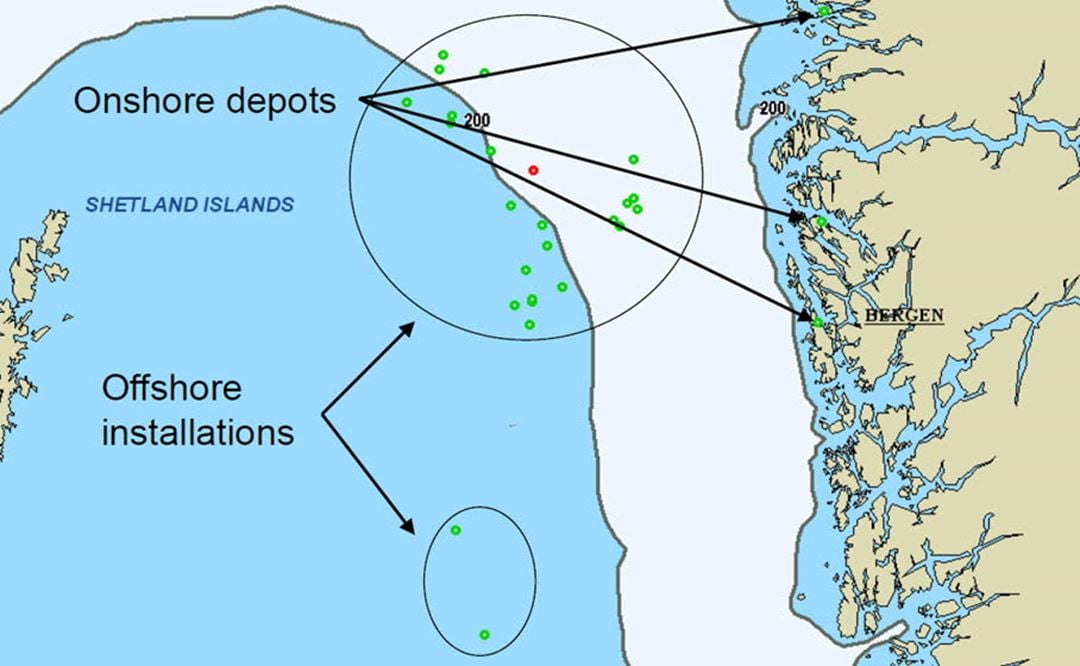 About the LowEmission Webinars:
By registering you will receive a unique link that you use to enter the webinar.

The webinar will be open 5 minutes prior to start.

Interested, but can't attend? Register anyway, and we'll send you a link to the recording.

The webinar is open to LowEmission partners, only.