SLR4BizC: A Systematic Review of (Data-Driven) Approaches for the Business Continuity of Critical Infrastructures
This MSc thesis aims at conducting a systematic review on the approaches (state of the art, SotA) for the Business Continuity of Critical Infrastructures.
---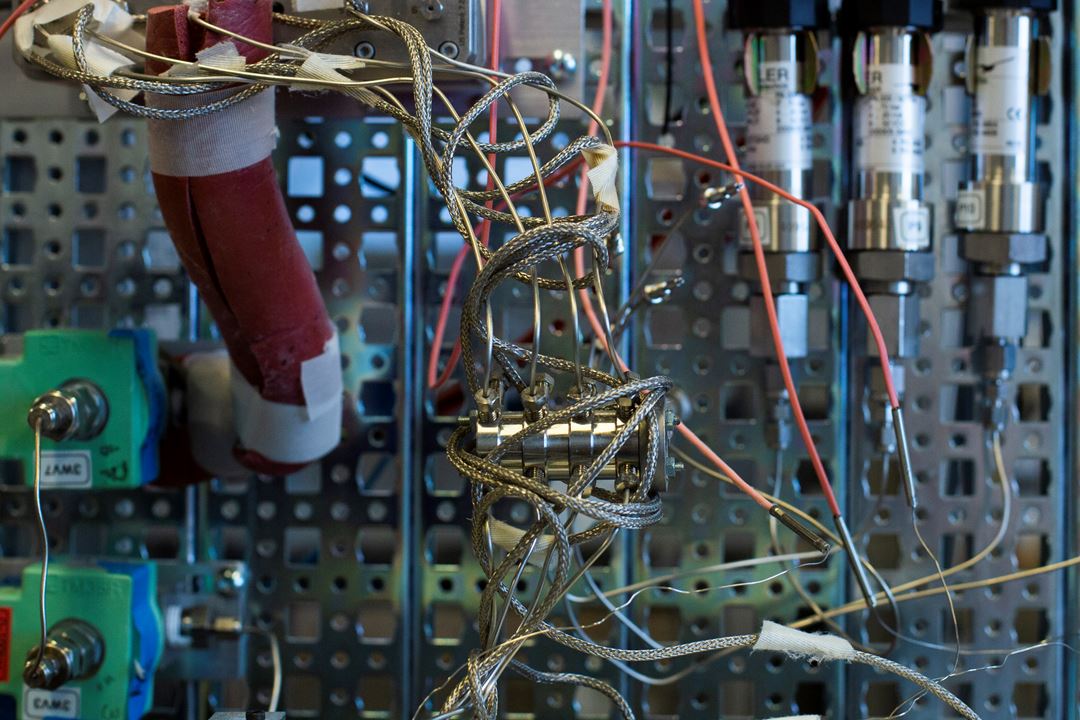 Short description
When impacted by negative events, essential infrastructures frequently lack resilience and quickly lose crucial functionality. The operation of other interconnected networks is also a need for critical infrastructure operators' continuity management plans and the networks they build. Operations interruptions may have a negative impact on society, which is why it's crucial to protect the operators of key infrastructure.
Master Project
This is a long thesis.
Research Topic focus
Follow the latest and widely used systematic reviews guidelines *)
Learn from related industrial standards for the Business Continuity management.
Analyze the SotA and the state of practice, synthesize data, and discuss the findings.
Expected Results and Learning Outcome
In terms of knowledge, the main results will be:
A systematic literature review, presenting a well-defined review protocol, the actual execution of the protocol, and the review results.
A written thesis summarizing the main results, and the discussion of the findings.
Qualifications
Good analytical skills.
*)
B. A. Kitchenham and S. Charters, "Guidelines for performing systematic literature reviews in software engineering," Tech. Rep. EBSE 2007-001, Keele University and Durham University Joint Report, 2007.
C. Wohlin, "Guidelines for snowballing in systematic literature studies and a replication in software engineering," in Proceedings of the 18th international conference on evaluation and assessment in software engineering, p. 38, ACM, 2014.
K. Petersen, S. Vakkalanka, and L. Kuzniarz, "Guidelines for conducting systematic mapping studies in software engineering: An update," Information and Software Technology, vol. 64, pp. 1–18, 2015.