The Center for Railway Certfication
The Center for Railway Certfication
SINTEF is appointed as Notified Body (NB) for all sub-systems under the directives Council Directive 2008/57/EC on the Interoperability of the rail system within the community. This is implemented by The Centre for Railway Certification ("Senter for Jernbanesertifisering" - SJS) within SINTEF Digital.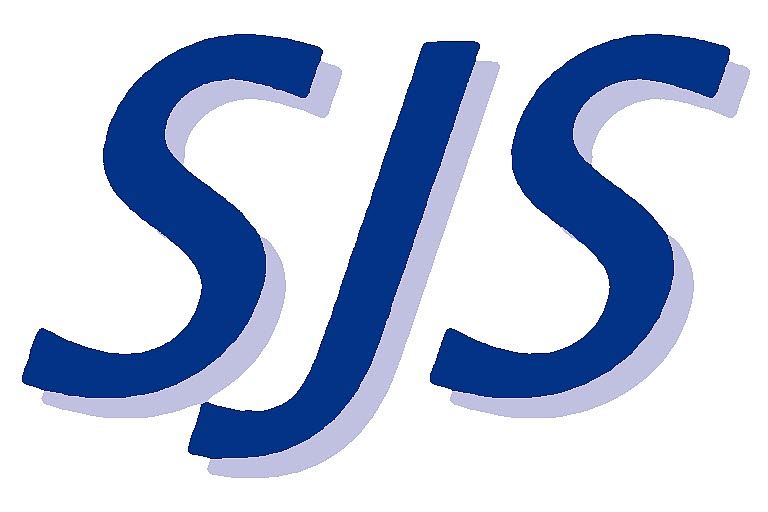 The appoinment for all sub-systems took place Feb.6, 2007. SJS was earlier notified for all modules to be used for the control-command and signalling subsystem of the trans-European high-speed (Dec.16, 2003) and conventional rail-system (Sept. 27, 2005). This means that SJS now covers all modules for all subsystems under both council directives.
The appointment was done by the Norwegian Ministry of Transport and Communications. The European Union has been notified of this appointment to be implemented as an extension of SINTEF´s notification as Notified Body #1278.
SJS is organised under SINTEF Digital, which is the institute within the SINTEF-group that performs R&D projects in the ICT area for national and international customers