SINTEF Academic Press
SINTEF Academic Press publishes textbooks for the building and construction sector, research reports, proceedings, and a scientific periodical.
---
Research reports and Proceedings
Periodical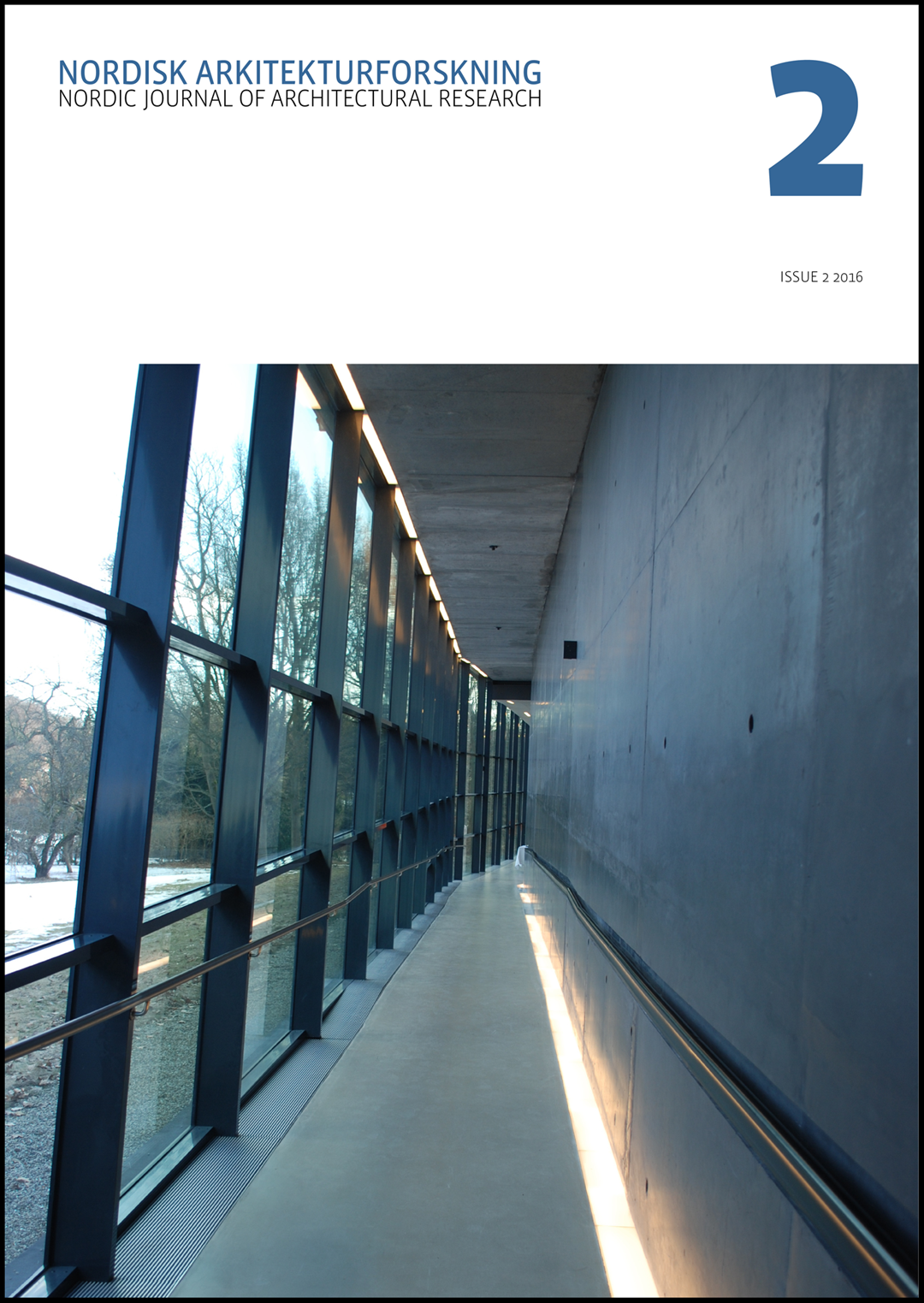 Textbooks
We publish textbooks for the entire building and construction sector. The books are based on solutions taken from the Building and Infrastructure series, and are used by professionals, hobby builders and as textbooks. All these books are available from our bookshop.
About SINTEF Academic Press
History
The SINTEF Academic Press evolved from the editorial board at SINTEF Building and Infrastructure (formerly the Norwegian Building Research Institute), which has carried out research and knowledge dissemination in the field of building and construction, architecture and social sciences for more than sixty years.
Contact
Postal address:
SINTEF Academic Press
SINTEF Community
P. O. Box 124 Blindern
0314 Oslo
Office address:
Børrestuveien 3
Personnel
Head of Publications
Trond Haug
Senior Publishing Officer
Sølvi Delbekk
Editor
Tuva Maria Engdal