Annual reports
CINELDI enables a cost-efficient realisation of the future flexible and robust electricity distribution system by developing new concepts, technologies and solutions.

Cost-efficient

Flexible

Robust
Our contribution to a more sustainable world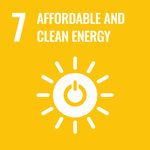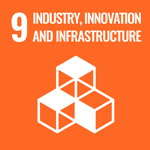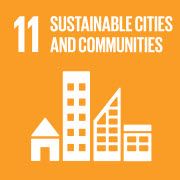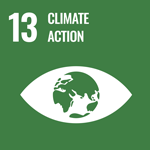 Electrification of society may provide more than 30 % of the potential CO2 emission reductions. It is therefore highlighted as one of the most important climate actions world-wide. Our work supports the UN Sustainable Development Goals shown above.
A selection of CINELDI's innovations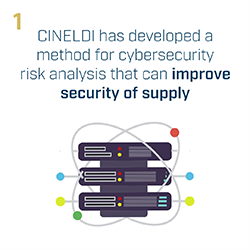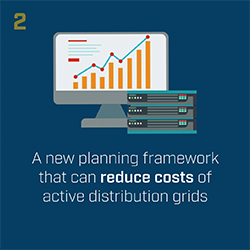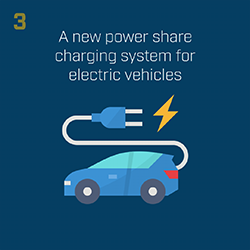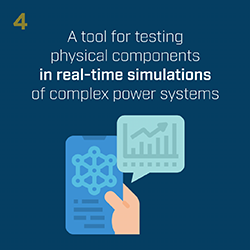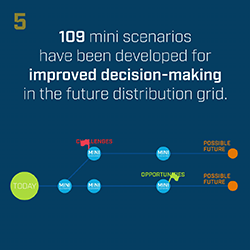 Why CINELDI's research is unique
Four years have passed since the first seeds of CINELDI, one of the world's largest research centre on Smart Grids, were sowed. The centre's work is only half complete, but we are already seeing the first fruits.
Read the whole story →
Education
PhD students in research centre CINELDI get unique access to cutting edge expertise, where they are able to participate in a world-leading research environment on the electricity grid of the future.
This PhD's results will be important for technology providers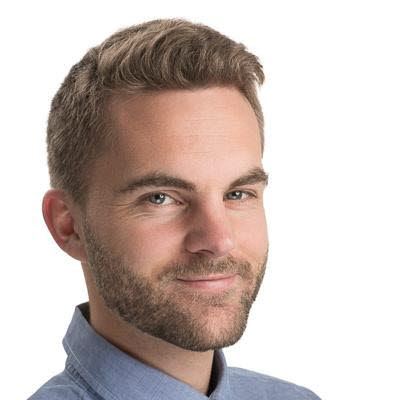 Fredrik Göthner is writing a PhD at CINELDI, where he is researching converters. We talked to him to hear what converters actually are, the role they will play in the future, and why he is researching them when the technology already exists.

Read the whole story →
Full Annual Report 2020 PDF