About CINELDI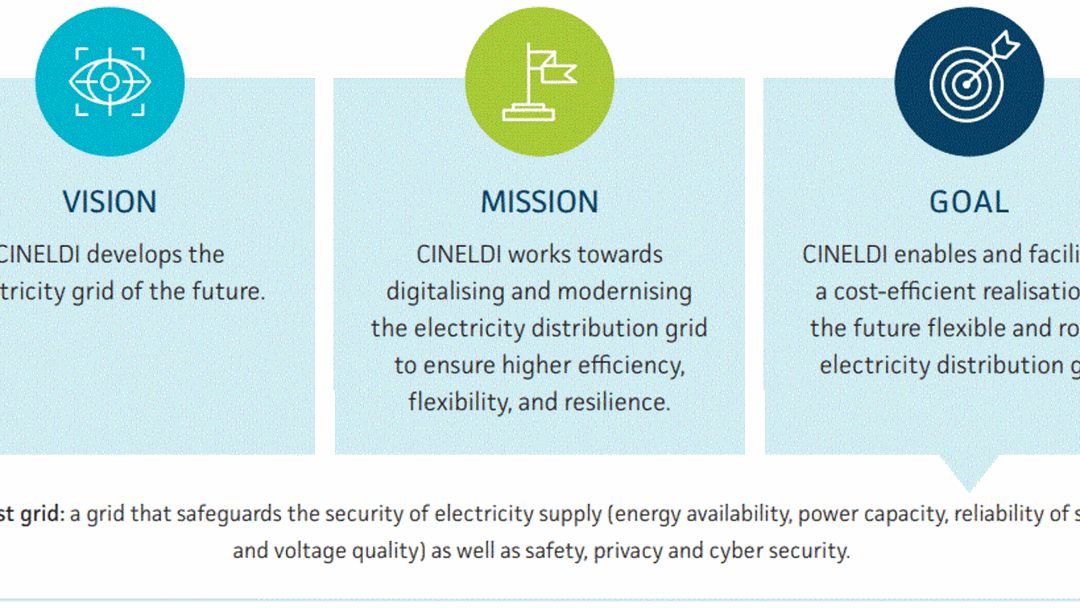 Realising the mission
By acting as a national hub for long-term research and innovation within the field of intelligent electricity distribution, we bring together innovative stakeholders with the common task of developing and implementing new technologies, work processes and solutions. The end goal is to develop the electricity grid of the future.
In CINELDI, we are equipped to tackle this challenge with our unique combination of academic resources, computer modelling, and simulation facilities. Through the National Smart Grid Laboratory infrastructure, as well as pilots and demos, we integrate involvement from industry partners, using the physical grid owned by the distribution system operators (DSOs) and transmission system operators (TSOs) as living labs.
Reaching the goals: The energy trilemma
One of the main reasons for transforming today's ageing and passive electricity grid into an active, flexible, robust and intelligent grid – a smart grid – is to lay the foundation for reaching national and international energy and climate goals.
However, creating the smart grid is not the main challenge. The main challenge is to do it in an affordable way, while showing consideration for the environment and ensuring a high security of supply. We call this the energy trilemma.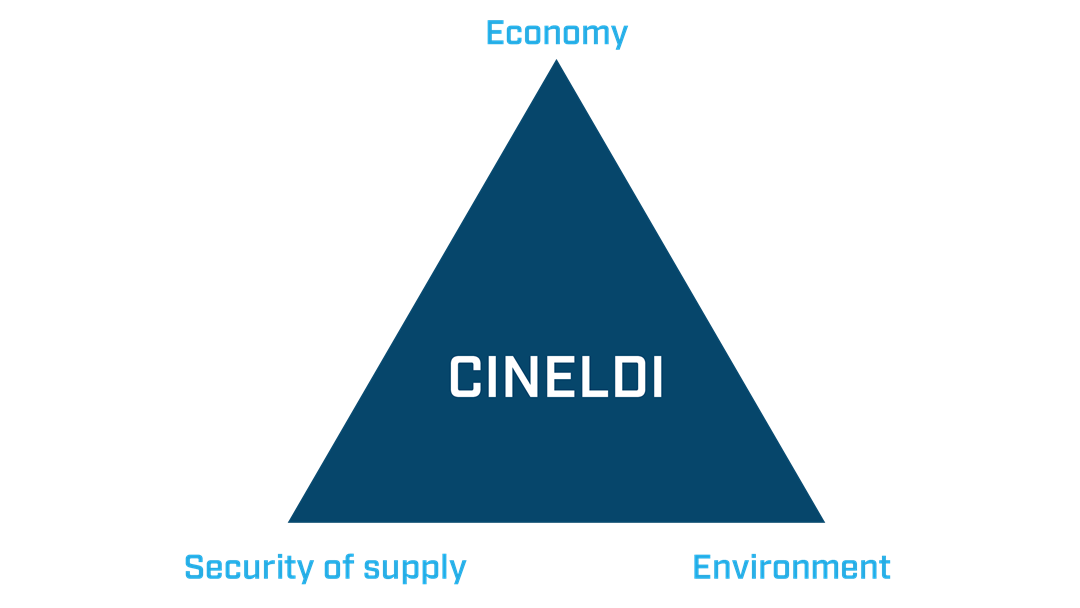 Economy
With our research and innovation, we shall enable a cost-efficient realisation of the future flexible and robust electricity distribution grid, while minimizing strain on society. This will in turn reduce the total distribution system costs compared to the "business as usual"- solutions, by reducing both operational (OPEX) and investment costs (CAPEX).
Environment
Our work paves the way for increased distributed generation from renewable energy sources, further electrification of transport, and a more efficient use of electric power and energy.
Security of electricity supply
We develop the knowledge and methods needed to ensure the security of electricity supply. We do this by focusing on energy availability, power capacity, reliability of supply and voltage quality – as well as cybersecurity, safety and privacy – as important aspects of developing the electricity grid of the future.
---
The National Smart Grid Laboratory is a unique and important resource for the research in CINELDI as well as living labs at the grid companies where pilot projects will be running.
---