Annual reports
About CINELDI
CINELDI enables a cost-efficient realisation of the future flexible and robust electricity distribution system by developing new concepts, technologies and solutions. By providing new visionary smart grid-solutions and testing them in laboratory and real-life environments, the knowledge and experience gained helps grid companies, the system operator, manufacturers and ICT companies to develop and integrate new technologies and work processes, stimulating innovations.
2021 by numbers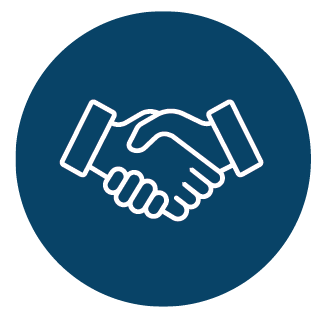 30 partners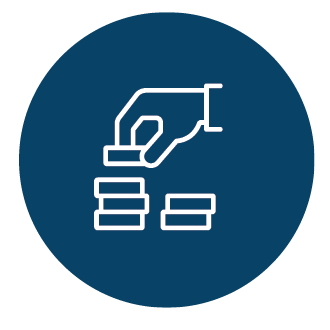 369 MNOK
Our contribution to a more sustainable world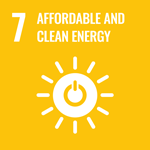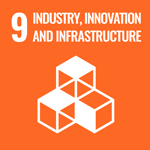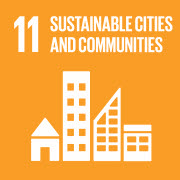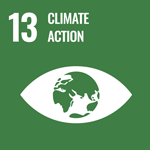 Electrification of society may provide more than 30 % of the potential CO2 emission reductions. It is therefore highlighted as one of the most important climate actions world-wide. Our work supports the UN Sustainable Development Goals shown above.
Innovations in CINELDI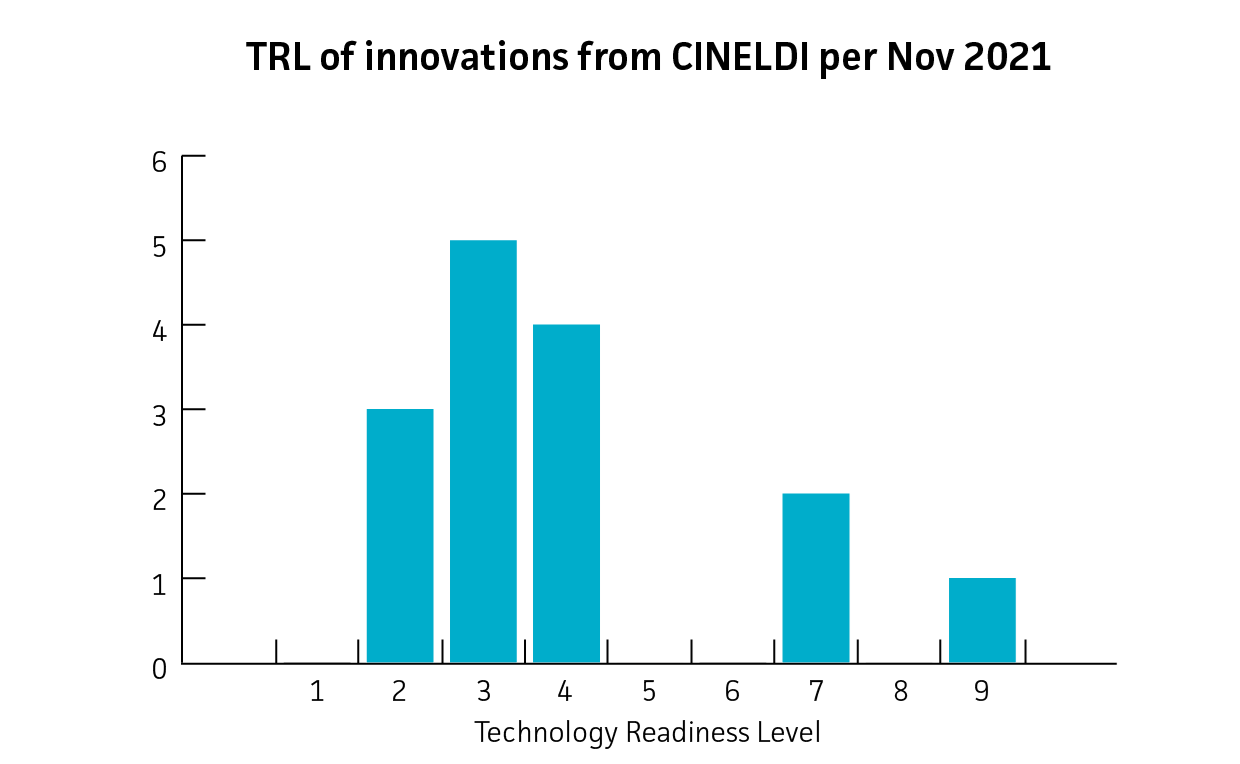 Full Annual Report 2021