KVAERNER
Realising energy projects and values for customers and societies around the world.
Complete offshore platforms and onshore plants for oil and gas processing
Kvaerner delivers complete oil and gas offshore platforms and onshore process plants to operators and other customers. We specialise in executing engineering, procurement and construction (EPC) projects and are recognised as a world leader in delivering projects in challenging environments, with strict budget frames and within demanding schedules.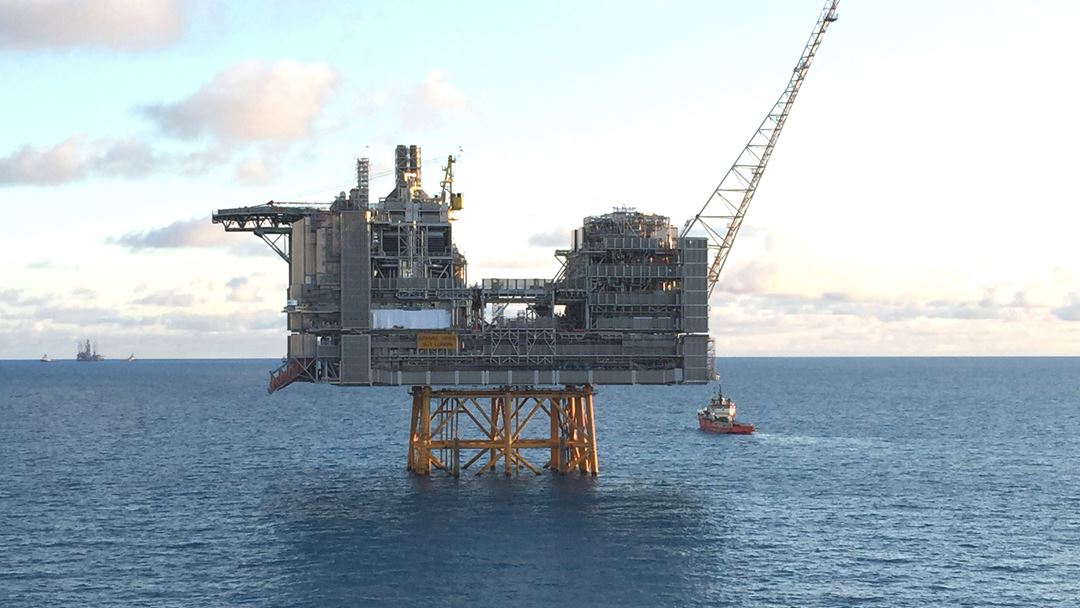 Industry-leading track record
Kvaerner's focus is to deliver what best serves the customer and the project. Our track record illustrates that we have a more comprehensive experience in doing just that, than any other contractor worldwide. Our list of references includes numerous fixed steel jacket substructures, floating offshore platforms, topsides, platforms with concrete substructures and onshore facilities.
Kvaerner is the world leader in marine concrete structures for oil and gas field developments, providing the full scope of EPCI services, including design, construction and installation.
Concrete substructures for offshore platforms (fixed and floating)
Concrete gravity base structures (GBS) for liquefied natural gas (LNG) production and receiving terminals
Concept development and front-end engineering and design (FEED)
Engineering and construction management
Site construction
Marine operations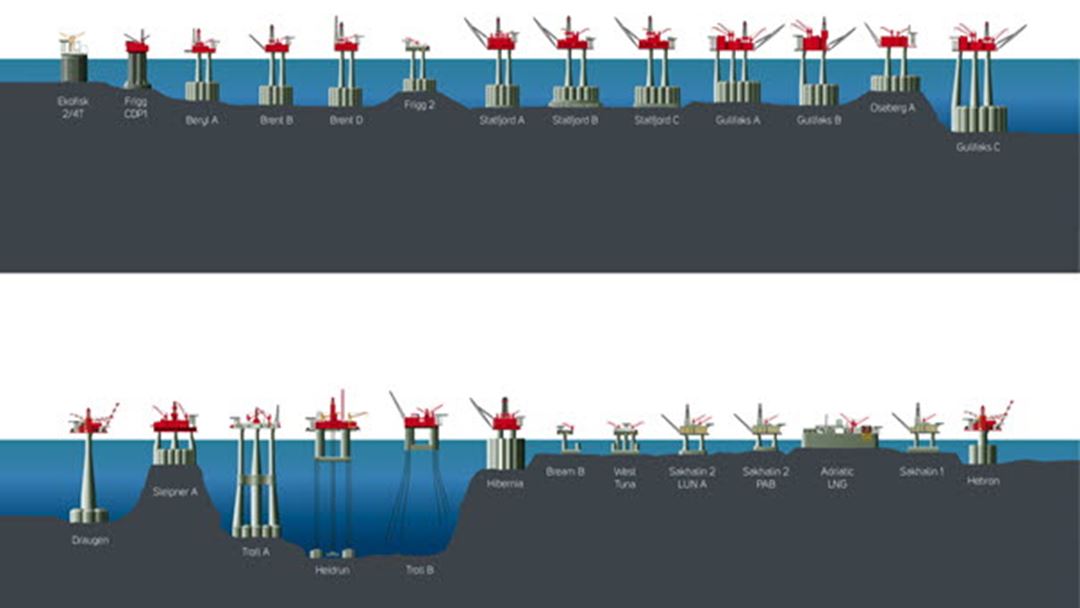 Full name of the organization: Kvaerner Concrete Solutions AS
Short name of the organization: KVAERNER
Address: Oksenøyveien 10, Lysaker, 1366, Norway
Contact person: Hilde Østlund
Telephone: +4721089000
E-mail address:
Website - www.kvaerner.com
Predictable project execution
Kvaerner's Project Execution Model is a benchmark for our global industry. This proprietary model enables predictable completion of even demanding projects; on schedule and with the agreed quality. Our flexible delivery model has proven our ability to facilitate a high degree of local content for projects in various regions.
We have a long track record of enabling oil companies to realise some of the world's most demanding and amazing projects. In doing so, we strive to add value to our customers and shareholders, as well as to the nations and local societies in which we operate.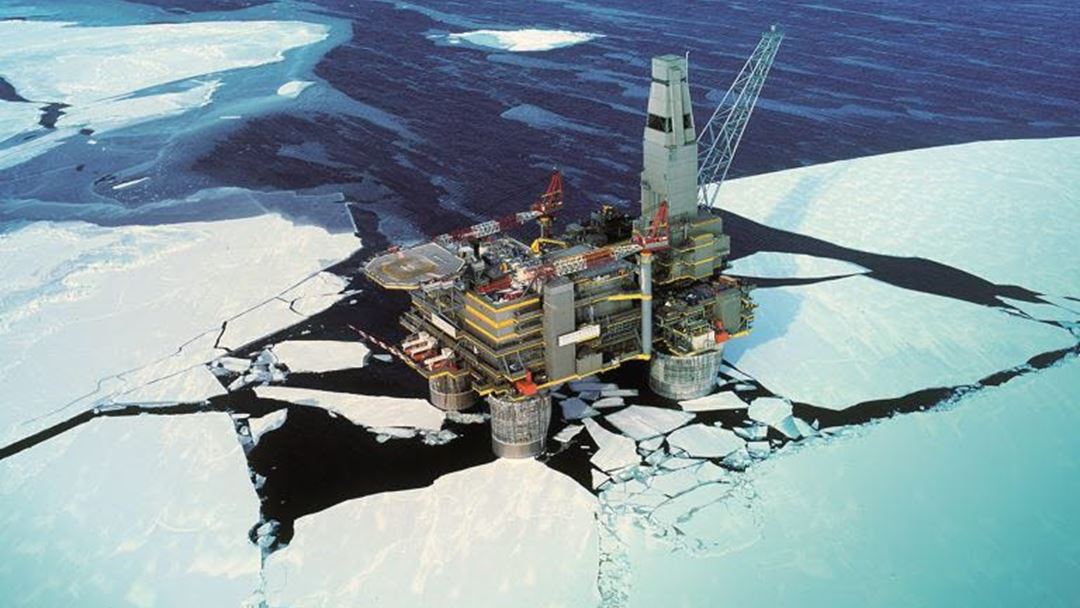 Research & Development
Being a leading global provider of marine concrete substructures means being at the forefront of developments. Design and construction of concrete substructures for harsh environments put a high demand on the material properties as well as the construction methods. The effects of ice, heavy waves and low temperatures in combination with long service life requirements are important areas within our R&D program.
Expert employees and state-of-the-art facilities
Kvaerner has an organisation of approximately 2 800 employees with expertise and experience covering all phases of a project's life cycle. We own and operate two of the world's most modern and effective facilities for fabrication and assembly related to deliveries of complete offshore platforms or onshore plants. In addition, we have an extensive, proven experience for managing construction sites and yard facilities for specific projects, for example in Canada and Russia.

HSSE as the first priority
At Kvaerner, concern for health, safety, security and the environment (HSSE) is a core value. In our experience, strong HSSE performance is both the most effective way to work, and the only responsible way to operate.

A reliable business partner
The roots of today's Kværner can be traced back to when the former Aker and the former Kvaerner companies were founded 175 years ago during the industrial revolution. With the offshore platform delivered in 1966, the company has more than 50 years of experience in the global oil and gas business. The company has annual revenues of approximately NOK 10 billion and is listed on the Oslo Stock Exchange