Northern Upgrade
Upgrading houses from the post-war reconstruction period (Northern Upgrade) is an ongoing project financed by the Norwegian State Housing Bank. In addition the project is supported by the Norwegian Directorate for Cultural Heritage, Troms and Finnmark County Municipalities, The Society for the Preservation of Norwegian Ancient Monuments, The Museum of Reconstruction for Finnmark and Northern Troms, The Norwegian Folk Museum, Varanger Museum and UiT The Arctic University of Norway in Tromsø.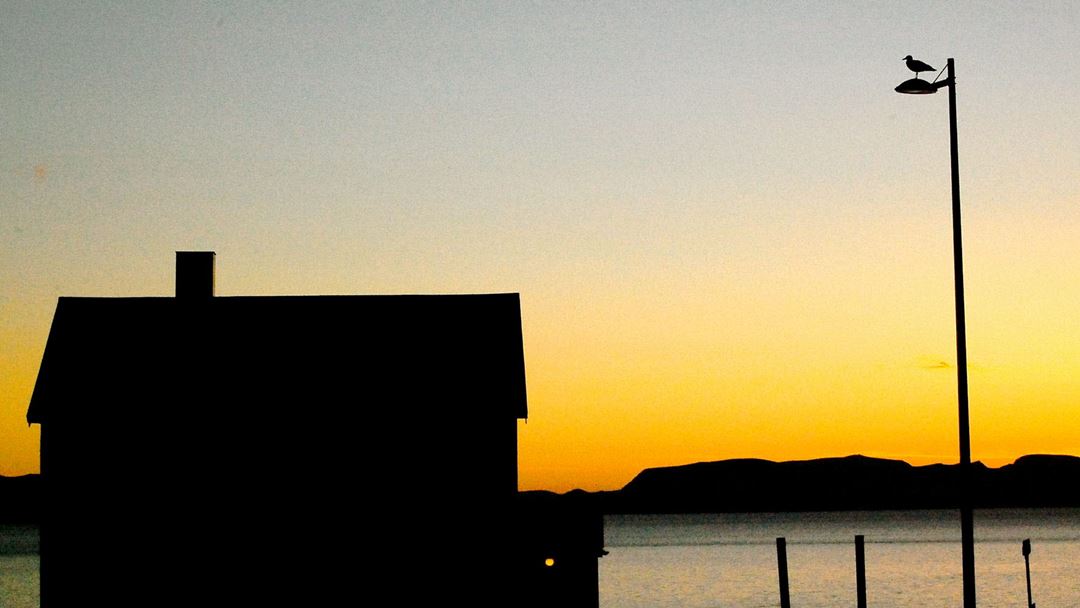 NORTHERN UPGRADE
Upgrading houses from the post-war reconstruction period
The rebuilding of the two northernmost counties in Norway was one of the most important national tasks after the Second World War. The authorities aimed to modernise Northern Troms and Finnmark through this rebuilding. The houses are historic testimonies from the reconstruction period, and mirror ideas from central authorities and architects in combination with the local building tradition. There is increasing focus on the cultural and historical value of Second World War houses. Local and national cultural heritage authorities aim to take care of and disseminate the history of the houses from the reconstruction period. The architectural expression is typical of its time and provides a context for future generations to understand what took place during the post war period.
Taking care of post war architecture in Northern Troms and Finnmark can be combined with housing upgrades. The project regards upgrading as an important part of the restoration process; energy efficiency and universal design can be included alongside, the original architectural expression, ensuring a good standard of a good living in these houses for the years to come.
Cultural heritage stakeholders and authorities will participate in a reference group where challenges and solutions will be discussed. The project will develop solutions that will be summarized and presented in a collection of examples. Knowledge gained will be disseminated to the building sector through articles in media, and will be presented during a seminar at the end of the project period in 2018.
The next step in this project will involve the upgrading of one or two demonstration houses. Funding for the next step will be applied for during 2017/2018. The upgrading will include collaboration with a local architect and construction company, and/ or a demonstration house will be upgraded in collaboration with a local architect and a secondary school, where the process will be taught to the next generation of construction workers.
Through collaboration between local and national cultural heritage authorities, the project Northern Upgrade aims to encourage the development of viable solutions for future upgrading, and to inspire local builders and homeowners to use the same methods when the post-war architecture is to be upgraded.