ICE 2019 Conference - Loen, Norway - June 9th to 13th
Latest News
[27.06.2019] - An updated programme is now available online
[03.06.2019] - The final programme is now available online
[03.06.2019] - Transfer registrations are closed. If you still need assistance, please contact the organisers directly.
[21.05.2019] - It is not longer possible to book rooms at the hotel using this form. As the hotel is amost full, unused reserved rooms have been released and you need to contact the organising committee to confirm room availability. You can still register for the conference with external accommodation or register on the waiting list.
[19.05.2019] - Poster instructions are avaialble online - Poster instructions
[14.05.2019] - Professor Gregory Jerkiewicz will deliver a minicourse on interfacial electrochemical thermodynamics on Sunday afternoon. He is a professor at Queen's University, Canada and is recognized for his groundbreaking and landmark contributions to physical electrochemistry and electrocatalysis. He is currently the project leader and Scientific Director of the Canadian national project NiElectroCan. http://www.nielectrocan.ca/
If you would like to participate in this minicourse, please register using this form
[30.04.2019] - Early bird registration deadline has been extended to the 6th May
---
Scope for the ICE series
We continue the success of the first international electrolyser conference (ICE2017) in Copenhagen where a whole conference was devoted to the topic of electrolysis for energy conversion. ICE2019 will be the second instalment of what we hope will be a thriving conference series on electrolysis for energy conversion.
The research in all aspects of electrolysis for energy conversion and storage is growing rapidly. Demonstration and commercial installation of electrolysers coupled with renewable energy sources have grown from sub-MW installations a few years ago to tens of MW today. There is an increased recognition and awareness that the conversion of electrical energy to storable chemicals and fuels is an inevitable part of the green transition from a fossil based to a sustainable energy system.
We would like to invite you all to contribute to the continued success of the ICE conference series. We will do our utmost to host you all, but only you – the participants – can ensure the quality and success of the conference.
On behalf of the scientific and organising committees,
Welcome to ICE2019 in Loen, Norway!
- Magnus Thomassen
Chair of ICE2019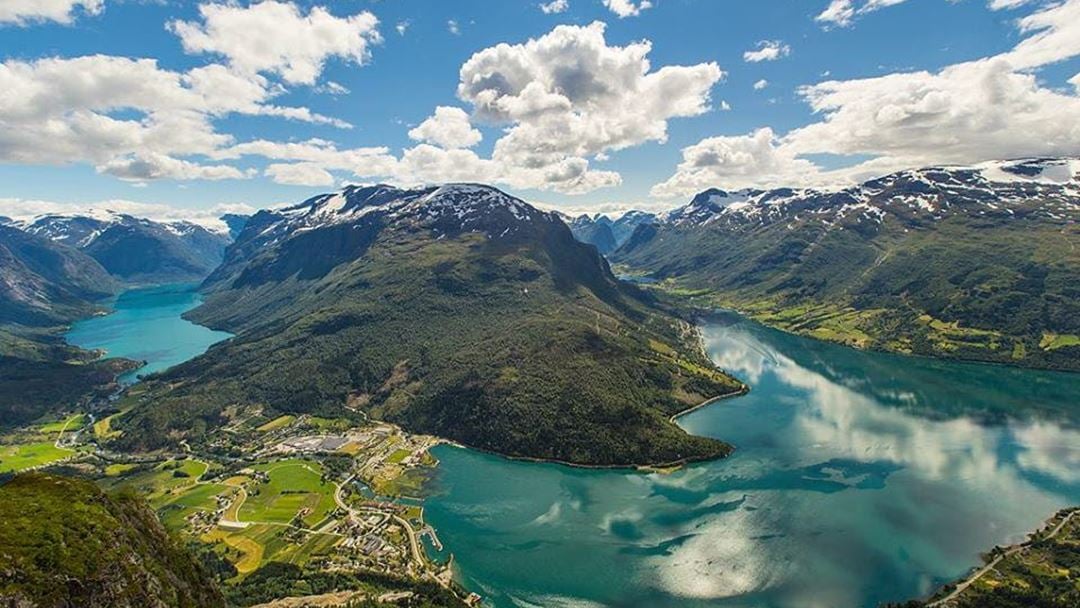 ICE2019 will cover all scientific and technical aspects of electrolysis for energy conversion
Technologies include:
Alkaline electrolysers
PEM electrolysers
Solid oxide and proton ceramic electrolysers
Other pioneering electrolyser systems
Fields include:
Electrochemistry
Materials
Components
Diagnostics
Operation
System
Co-electrolysis
Lifetime and degradation
Conference comittee

Name

Marie-Laure Fontaine

Title

Research Manager

Phone

+47 93 47 95 55

Department

Sustainable Energy Technology

Office

Oslo

Company

SINTEF AS