System for use of flexible resources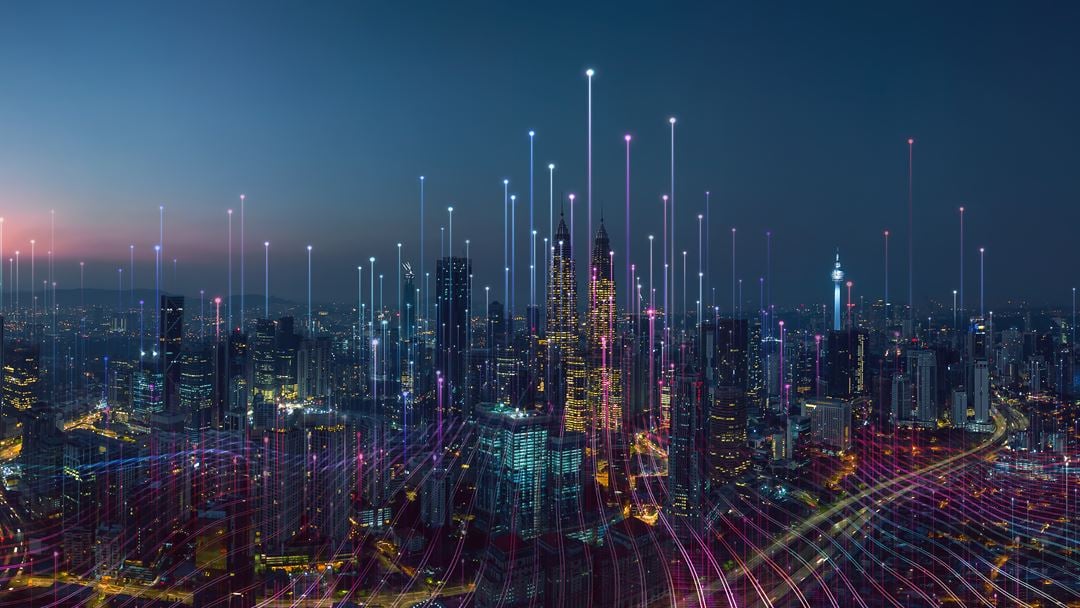 It is a well-known fact that flexibility in the distribution grid will become an important alternative to grid development in the coming years.
In order to maximise the flexibility potential, we must have a sufficient overview of which flexible sources the grid has as well as their flexibility potential. As this type of overview currently does not exist, BKK will try to create it in this pilot project.
The flexibility agreements that BKK already has will be used to a small extent, as Nettsentral lacks the available information on when the sources can be used and in which situations.
As a result of this project, we hope to identify the available flexibility and that flexible sources will become a standard tool in grid planning and operation.
Contact person: