Machine learning in grid inspection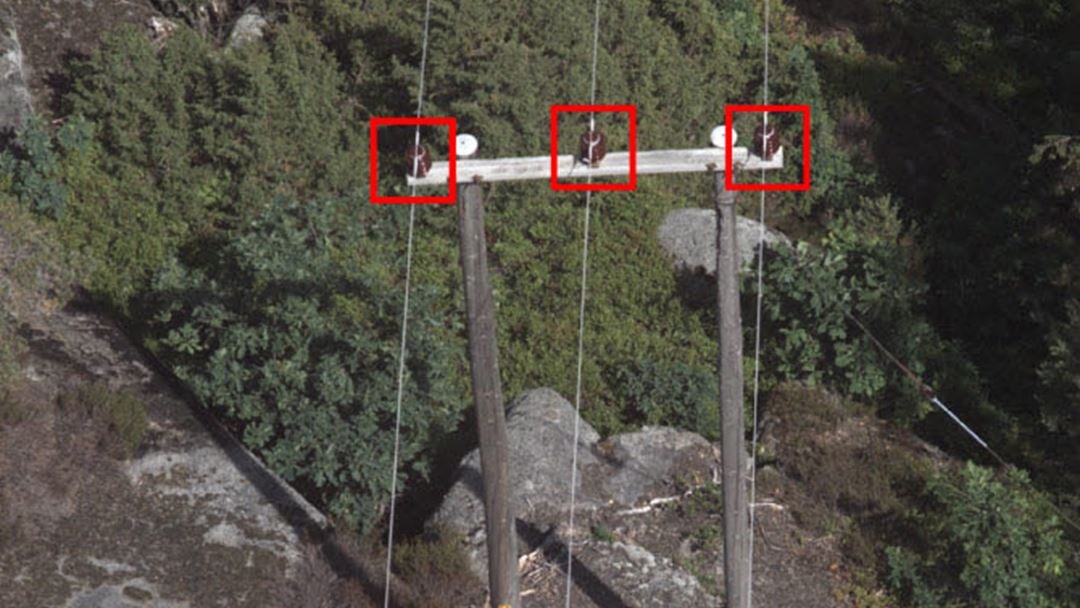 Faster and more precise grid inspection can save both time and money. Today it is common to use drones or helicopters to take pictures of the grid, and then analyse the pictures manually to look for (potential) faults.
Together with Glitre Nett, we are testing if machine learning (ML) analysis of the pictures can improve the inspection process: Increase efficiency (less resource and time demanding) while improving output quality (faults are identified with acceptable degree of accuracy).

In the pilot, data has been prepared, the ML model (Custom Vision from Microsoft) has been trained on tagged data and the model has been tested with good results.
Contact person: