iFlex
iFleks, a pilot project concerning price sensitivity is conducted by Statnett, with CINELDI participation in the project reference group.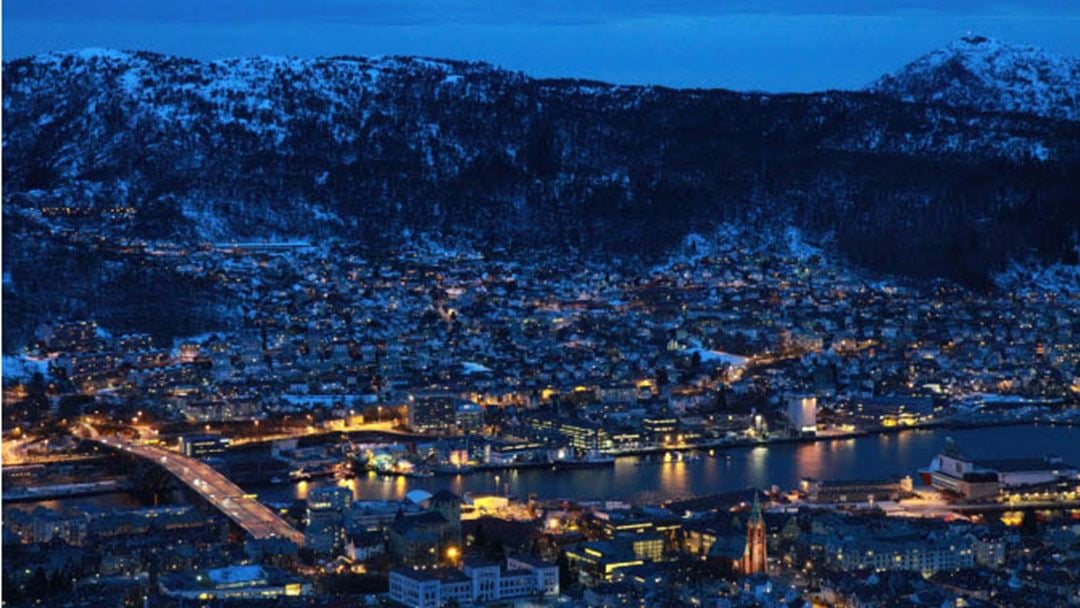 This pilot aims to understand how variable end-user-prices of electricity affect the power consumption in peak periods, as we expect stronger price signals and smart appliances in the future. The project focuses on household and business costumers in city regions and performs real-life price experiments with them. Participants receive price signals, that they can react to voluntarily by reducing their power consumption and get paid accordingly to the price signal.

More information can be found on Statnett's webpage
The pilot project received The Norwegian Smartgrid Centre Innovation award 2021.
Contact person at Statnett: