Fast Frequency Reserve (Finalised)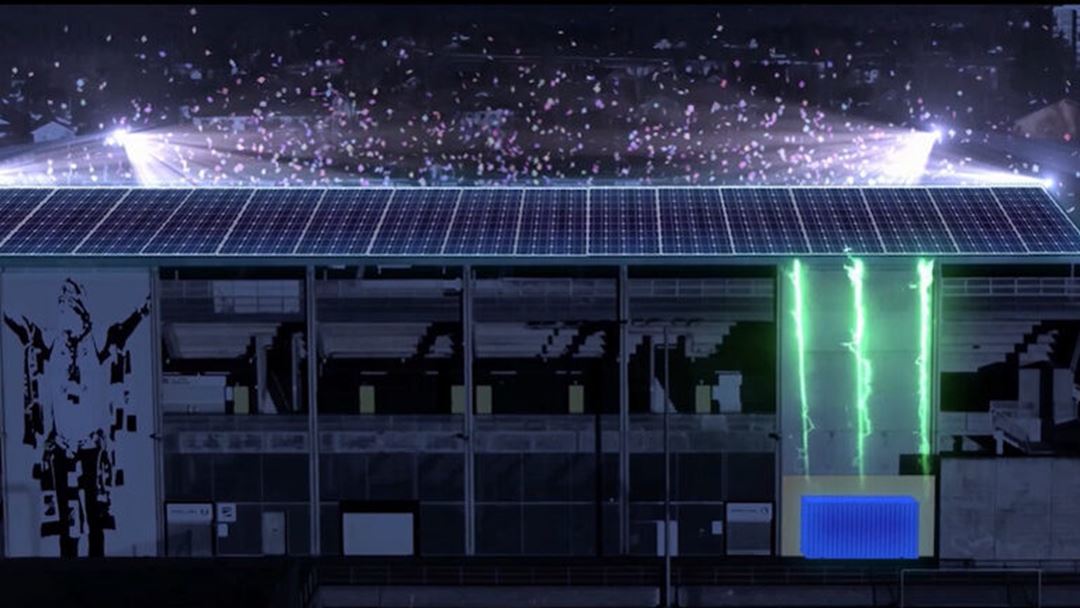 Batteries will become a key component in the future smart distribution grid. For example, they can provide voltage support, or as we will test in this pilot, provide reserve capacity to the grid.
With more wind-power and other new renewable loads, the Norwegian TSO Statnett needs fast energy reserve activation/deactivation to maintain the grids power balance. Together with DSO Lede they are testing if the battery-facility at Skagerak Energy Lab can provide 0,8 MW 400 times during the summer of 2021. The battery will provide power if the frequency falls below 49,6 Hz.
This pilot will identify if, and how much reserve capacity the battery can provide and how fast the reserve can be provided. It will also look at how this service should be priced to ensure sufficient value to both the DSO and TSO.
Publications:
Contact person: