Creation and use of management data in 3D in the field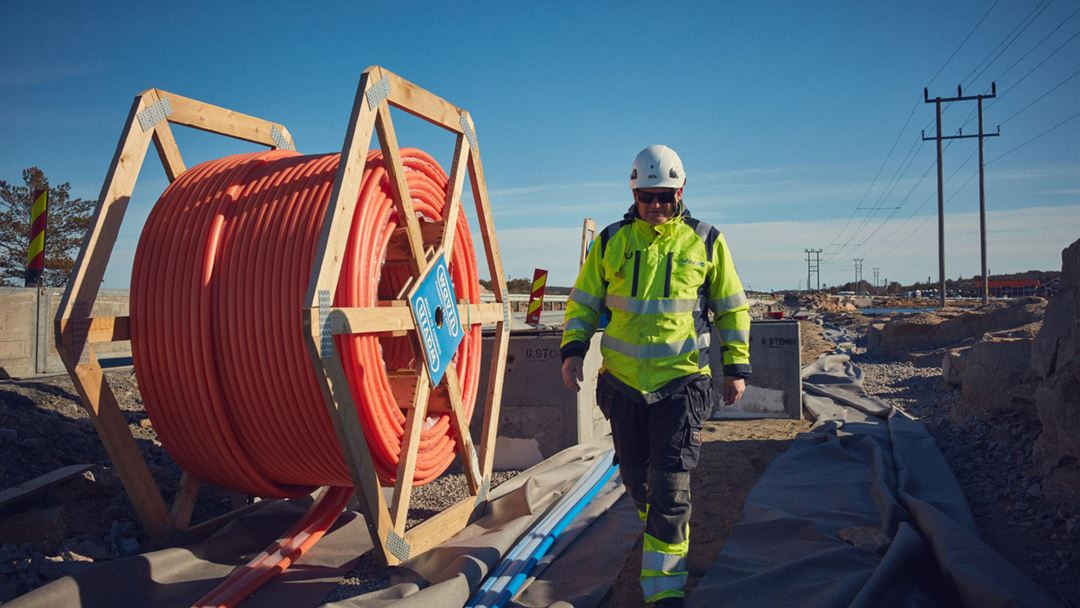 This pilot project will make the processes of collecting data from the field smarter, as well as look at how to take the first step towards making a digital twin.
The power grid is increasingly underground. It is important for grid companies to have accurate measurements and good documentation of where installations are located in order to
avoid excavation damage
facilitate more efficient interaction with third parties
calculate capacity in the power grid
The new Wire Registration Regulations ("Ledningsregistreringsforskriften"), which entered into force in July 2021, require documentation of the geographical location for wires with an accuracy of 20-40 cm, as well as an image showing the documented wire. Regulatory documentation is therefore only possible as long as the trench is still open – a period that should be as short as possible.
This pilot project will develop a solution where the data capture can be done to a greater extent by the employees who are already on site while the trench is open. This will reduce the need to resort to land surveying. Through the project, we will show how requirements for the wire registration regulations can be fulfilled in an easier and cheaper way by using new technology. The results from this pilot will contribute to set requirements for suppliers.
The pilot project will test and verify the hypothesis that a hand-held device (for example mobile or tablet) can reduce the use of expensive and high accuracy land surveying equipment. We will look at how we can use a mobile phone (or a similar device) to document a cable in a trench. By using a common tool such as a mobile phone, we believe that we can delegate the work to employees who are on site instead of bringing in an expertise in land surveying. We will also make it possible to visualize this information back in the field, for example via AR (Augmented Reality).
Contact person: