Smart grid development and asset management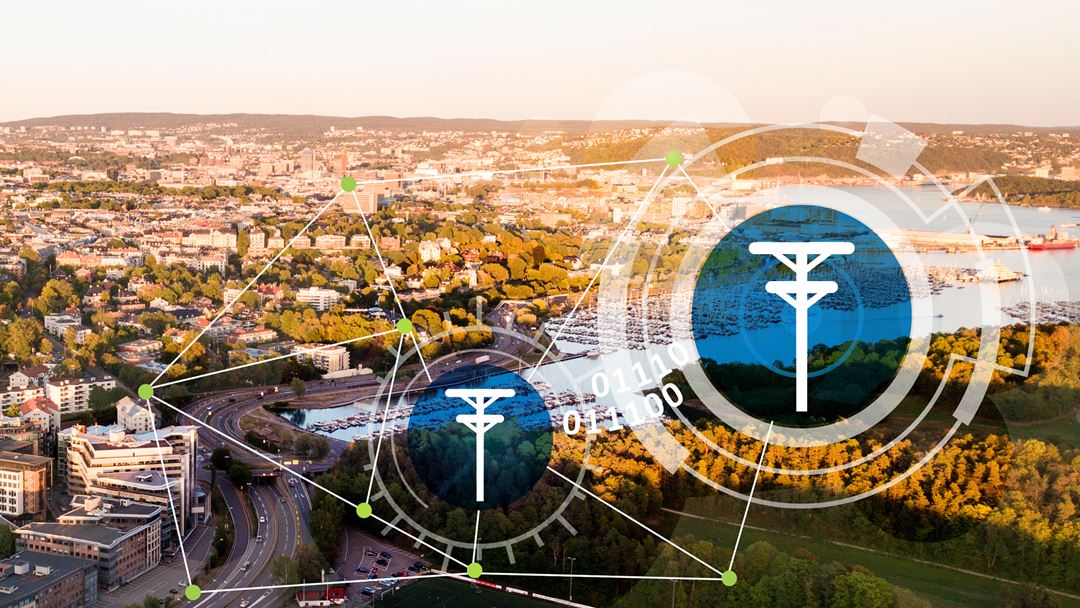 The focus in this research area is on development and application of an active distribution grid planning framework, emphasising data, methods, and tools able to support inclusion of flexibility measures, dealing with existing and new uncertainties and risks, and ensuring security of supply.
Risk assessment methodologies for cyber-physical distribution grids is also a part of the framework. This includes cyber related vulnerabilities, and decision support for smart asset management to reduce risk, postpone maintenance and extend the equipment lifetime.
These methodologies and tools will make the grid more efficient through a better utilization of both existing and new infrastructure, more target-oriented investments, and better risk control.