Flexibility and Interaction DSO/TSO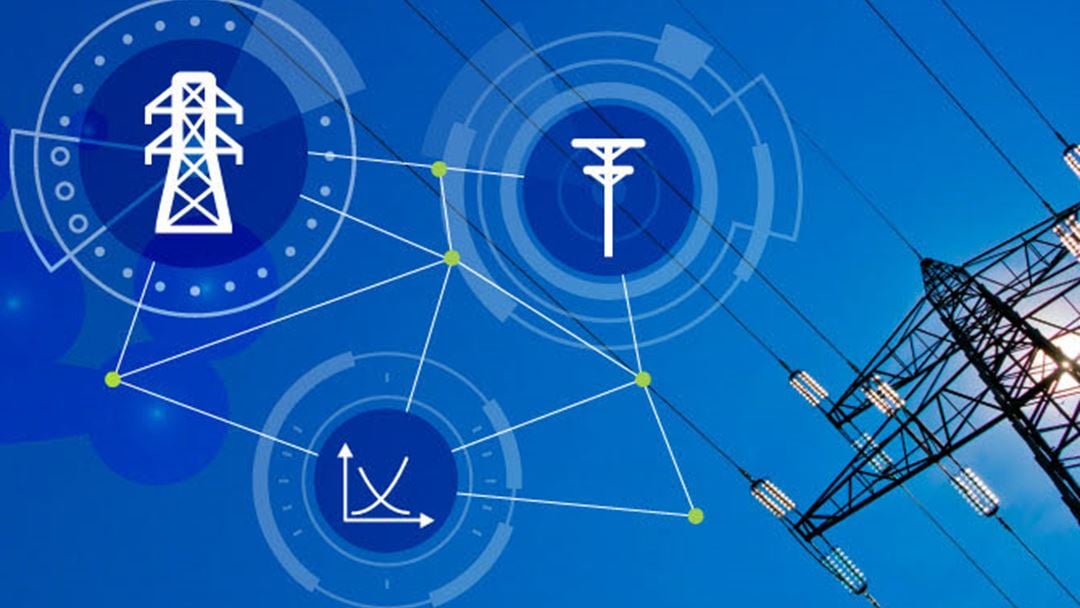 This research area is about developing and testing a set of new concepts and solutions for utilizing flexible resources in different market products and ancillary services. This is to increase observability between the distribution and transmission systems, and to develop business models regarding the utilization of customer flexibility.
The impact of these results is improved interaction between DSOs and TSO to benefit the total power system, especially by enabling DER (Distributed Energy Resources) flexibility to all voltage levels.