Shifting patterns – The patterned enactments of flexible electricity consumption in and by households
Challenge and objective
Policy makers and innovators expect that household flexibility potential can be unlocked with the combination of new technologies and price signals
Work performed
Interview with 20 households (11 participated in grid tariff presentation, 9 in a price experiment)
Significant results
Informants approached time shifting in 4 ways.
Most informants with high flexibility potential did not think time shifting was relevant for their heat pumps and smart home systems. They perceived that the price signals are directed at EV owners.​
On the other hand, publics that were not previously engaged were participating in ways and for reasons that did not conform to dominant smart grid narratives.
Impact for distribution system innovation
Publics' participation is multiple and influenced by what they interpret price signals are about​.
Those who are already engaged with smart energy technologies may meet price signals with indifference.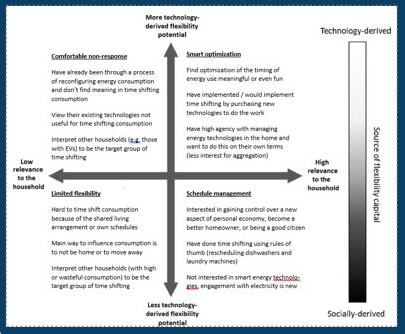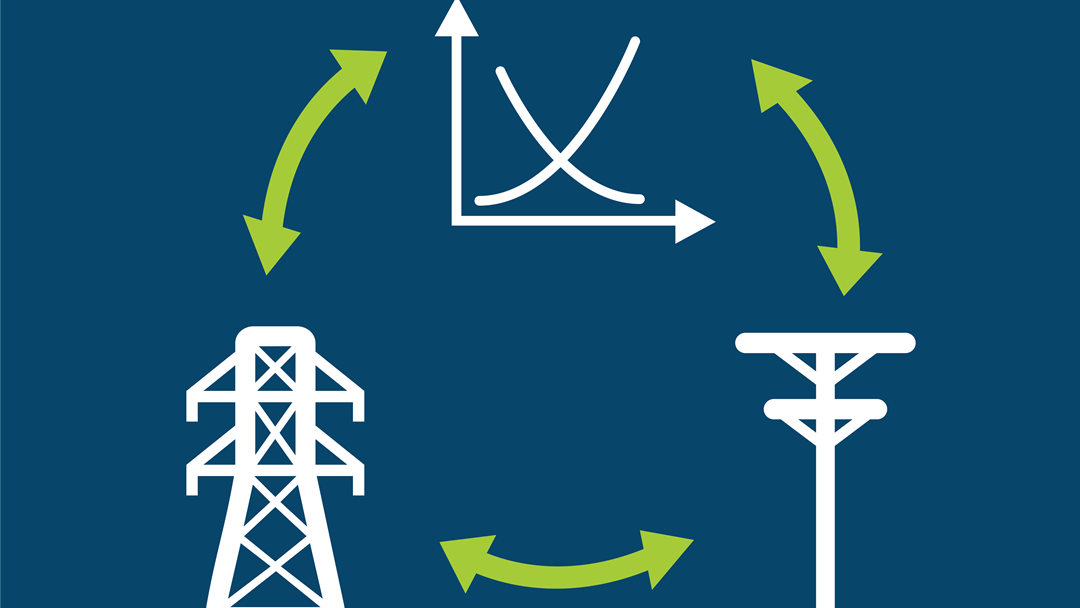 Reference in CINELDI
O. Pitkänen, T. Moe Skjølsvold

(forthcoming)

: "Shifting patterns – The patterned enactments of flexible electricity consumption in and by households", Energy Research and Social Science.