Multimarket Services for Stationary Batteries - Considering Activation of Frequency Containment Normal Operation Reserves
Challenge and objective
Wind and solar power, poses challenges related to their weather-dependent nature and the need for rotational inertia in the system. These challenges necessitate exploring new sources of flexibility to ensure stable grid operation.​
The objective of this work is to explore the viability of utilising stationary storage systems for delivering multiple services. Particular attention is given to markets for frequency reserves.
Work performed
Develop a scheduling model for a battery located in a household with a photovoltaic (PV) generation​.
Co-optimizing spot market and reserve market operation (The FCR-N market).​
Analysing a case study for a household in Hvaler.
Significant results
Providing FCR-N reserves in addition to other services resulted in declined annual expenses.​
Although the operational costs increased, the financial benefit of procuring FCR-N reserves resulted in overall decreased expenses.​
Further, the annual expenses decreased considerably after incorporating the compensation for activated energy accosted with FCR-N reserves. Impact for distribution system innovation:​ End-users can provide multiple services with single flexible resource, at different system operating levels.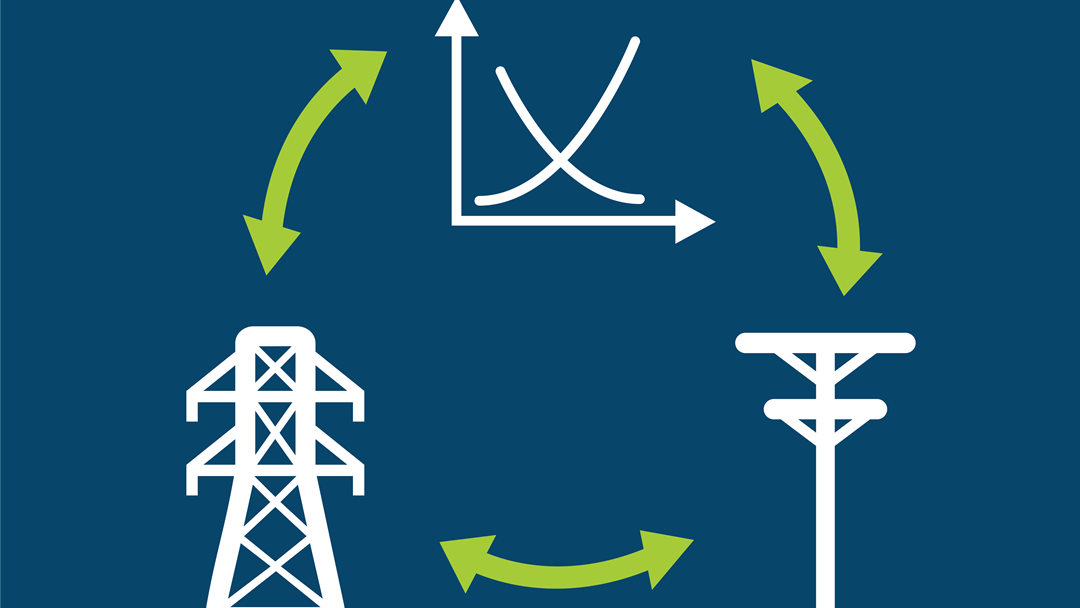 Reference in CINELDI