Analysis of Accuracy of Flexibility Baseline Prediction Methods for Office Building at Different Measuring Points
Challenge and objective
Customer baseline load (CBL) prediction plays an important role in calculating the volume and value of the flexibility provided by end-users.​
In this paper, two different CBL methods are applied to investigate their prediction accuracy for a given load with high resolution metered data.
Work performed
Analyzed input data at office-building level and at EV parking-lot level, compared their accuracy​.
Implemented existing CBL-calculation methods, both before/after measurements, and historical data points
Significant results
Building-level measurement point performed best with use of load patterns before/after activation, due to a fixed 200-kW load import level​.
EV parking lot had much variation due to being an internal demand response for the 200-kW limit.​
Historical data was influenced by recent seasonal changed in load patterns
Impact for distribution system innovation
The methods can be applied to predict the baseline load from a flexible user during flexibility activation​.
Important to be aware of internal flexible measures that could affect historical data accuracy.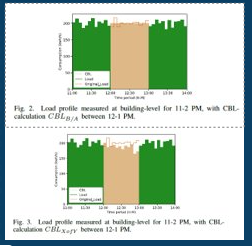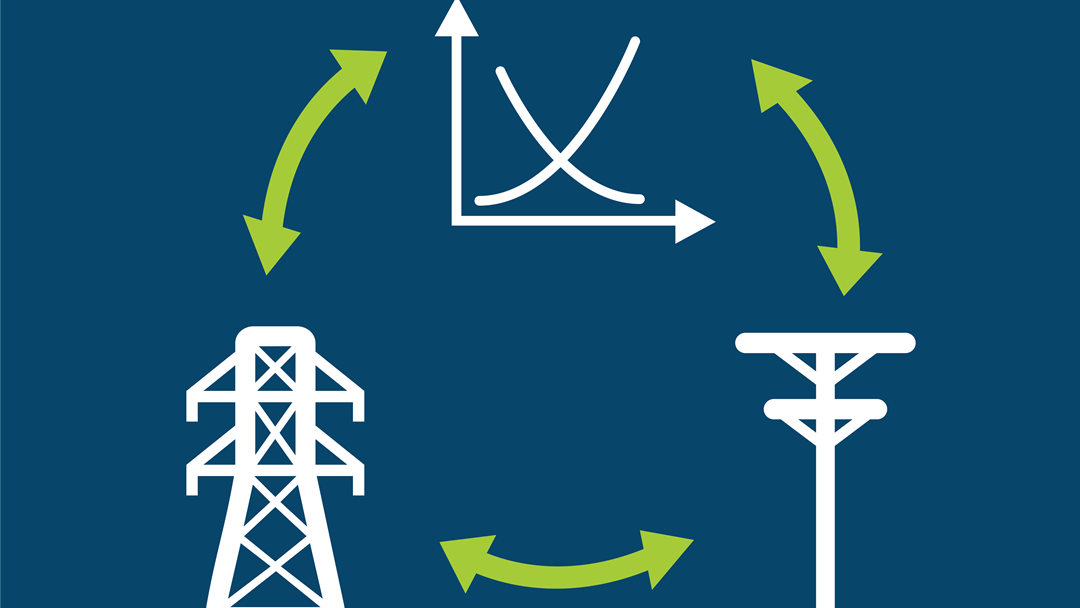 Reference in CINELDI