Synchronization Controller for Seamless Interconnection of Mirogrids with Heterogeneous Sources
Challenge and objective
Proposes a synchronization controller to enable a seamless transition from standalone to interconnected operation of two microgrids.
Work performed
The necessity of following synchronization protocols and the flexibility one can have when interconnecting different microgrids with inverter and rotating machine based systems, as well as homogeneous and heterogeneous sources are investigated. In addition, a simple controller is proposed to have seamless, quick and stable interconnections when the microgrids consist of rotating machines.
Significant results
Implications on interconnection protocols while synchronizing multiple microgrids with each other are highlighted.
Impact for distribution system innovation
More insight to host multiple microgrids in the distribution network.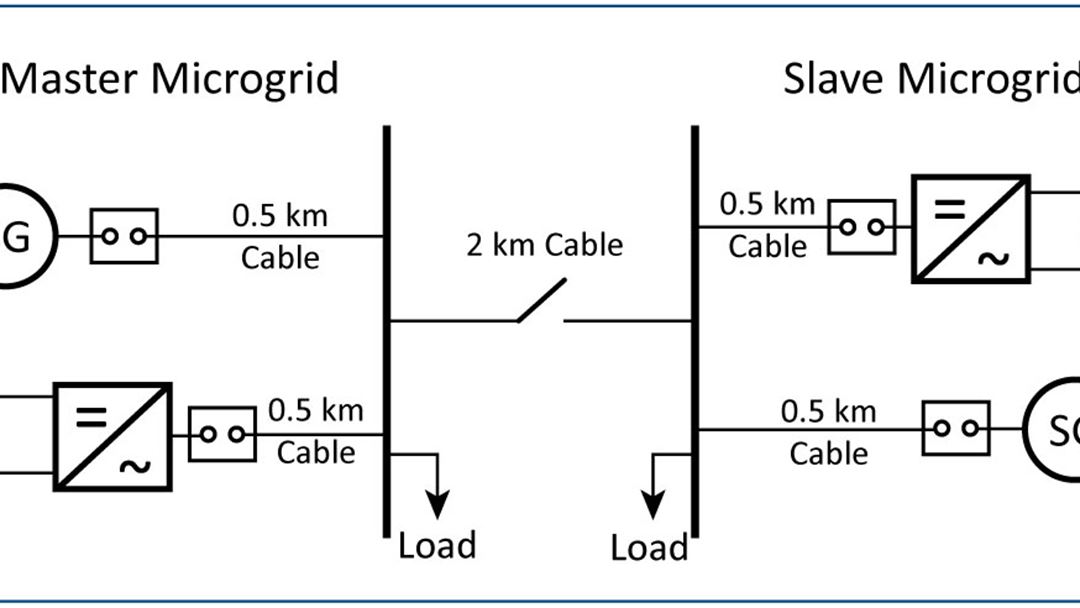 Reference in CINELDI
A. Gupta, C. Perumalla, M. Degefa, S. D'Arco, J. Klemets: "Synchronization Controller for Seamless Interconnection of Mirogrids with Heterogeneous Sources", 21st National Power Systems Conference (NPSC) (pp. 1-4), 2022.