Steps towards aggregation, management and leveraging of flexibility
Challenge and objective
Increased need for flexibility in the power system.
Proper business models need to be developed.
Flexible resources need to be identified.
Work performed
6 business models described for flexibility markets in distribution grid and the role of flexibility market operator.
Discusses important issues regarding end-user flexibility and the role of aggregators.
Discusses use of flexibility and possible innovative solutions related to industrial/commercial sites.
Exposes a specific business and investment case, focusing simultaneously on flexibility, smart charging and batteries in a Nordic context, and providing detailed modelling procedures to ensure efficient load management and profitability.
Significant results
The business cases proposed have shown multiple applications for flexibility utilization, bringing opportunities for various stakeholders, also the DSOs and TSOs.
Impact for distribution system innovation
Business ecosystem for trading flexibility in the distribution grid (Based on FLEXGRID project).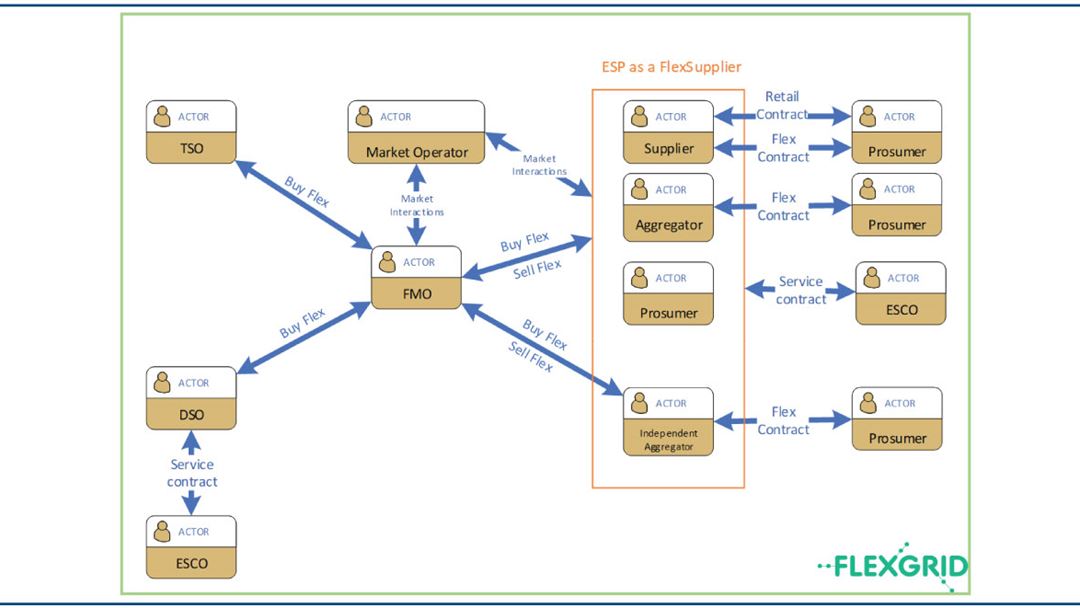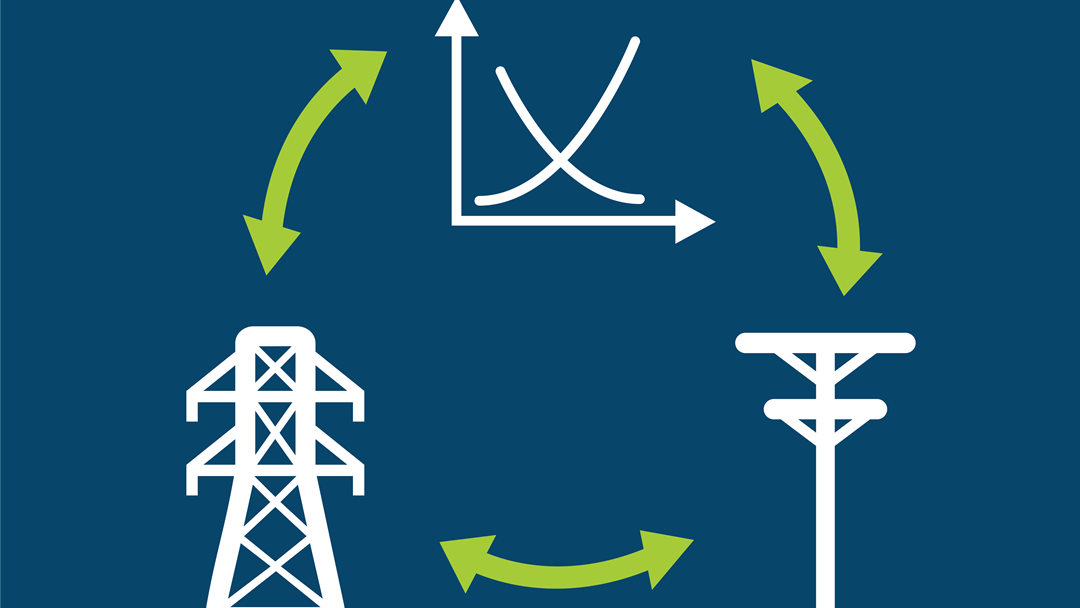 References in CINELDI
I. Ilieva et.al.: "Steps towards aggregation, management and leveraging of flexibility", CINELDI-memo, 2022.