Optimal coordination of renewable sources and storage in energy-constrained power systems
Challenge and objective
Develop methods for providing cost efficient and safe operation strategies of local power systems with energy storage systems (ESSs) and high levels of variable renewable energy sources (VRESs).
Develop stochastic optimization methods for operating VRESs and ESSs considering both short- and long-term uncertainties.
Work performed
Describe the electricity price formation process in competitve local power systems with ESSs and high level of VRESs.
Analyse the operation of an islanded microgrid with ESSs and VRESs where the dispatchable generation capacity is a limiting factor.
Significant results
Stochastic methods can both reduce the operation costs and reduce the risk of lost load compared to determinstic and rule-based operation strategies.
Impact for distribution system innovation
Active operation of distributed resources, such as ESSs and demand side flexibility, can reduce operation costs and increase the security of supply.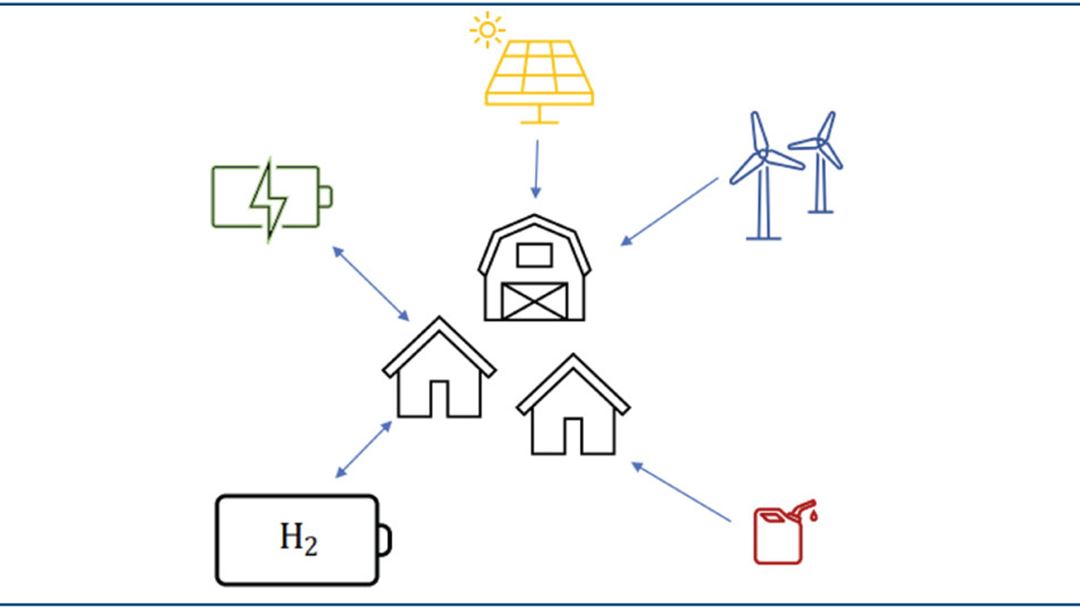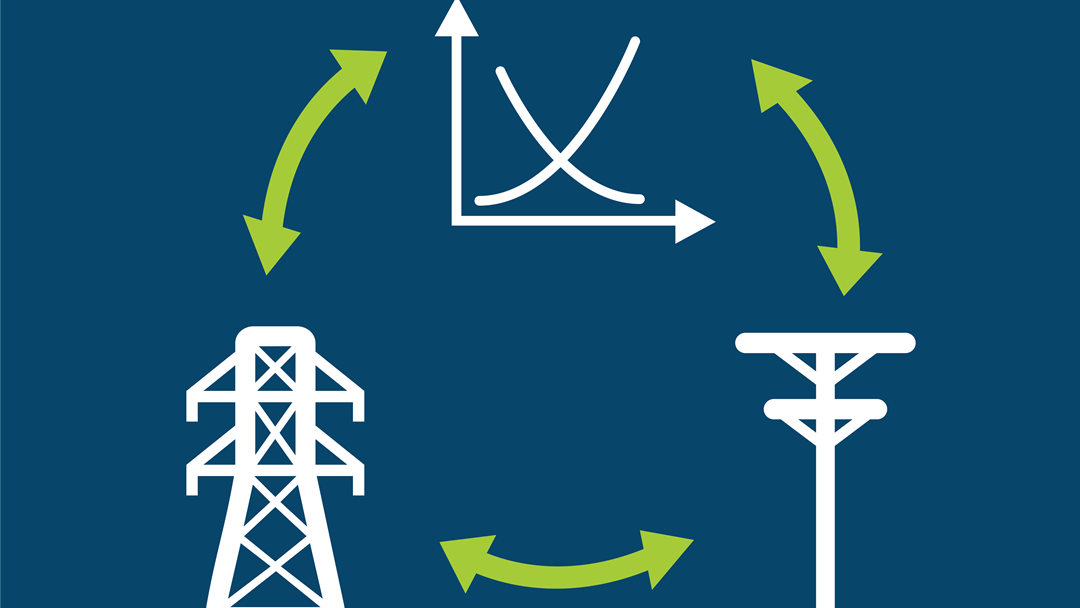 Reference in CINELDI