MV Reference grid data set
Challenge and objective
International academic test grid data sets are often not suitable for studying realistic problems. It is important to establish reference grid data sets representative for real distribution grids, to enable new technologies, scenarios, and solutions to be tested and validated in realistic environments.
Work performed
Grid data from a real MV distribution grid are anonymised and adapted to establish reference grid data representative for Norwegian distribution grids:
Topological data, load profiles, new types of loads, reliability data, standardised component data.
Significant results
A basic MW distribution grid data set is established, providing data relevant for Smart Grid research and further extended for studying new loads, utilisation of flexibility, and reliability of supply.
Impact for distribution system innovation
Reference grids may be used for comparison purposes, as well as for quantifying the socio-economic costs of the future grid in relation to investments, operation, power supply interruptions and electrical losses in different scenarios.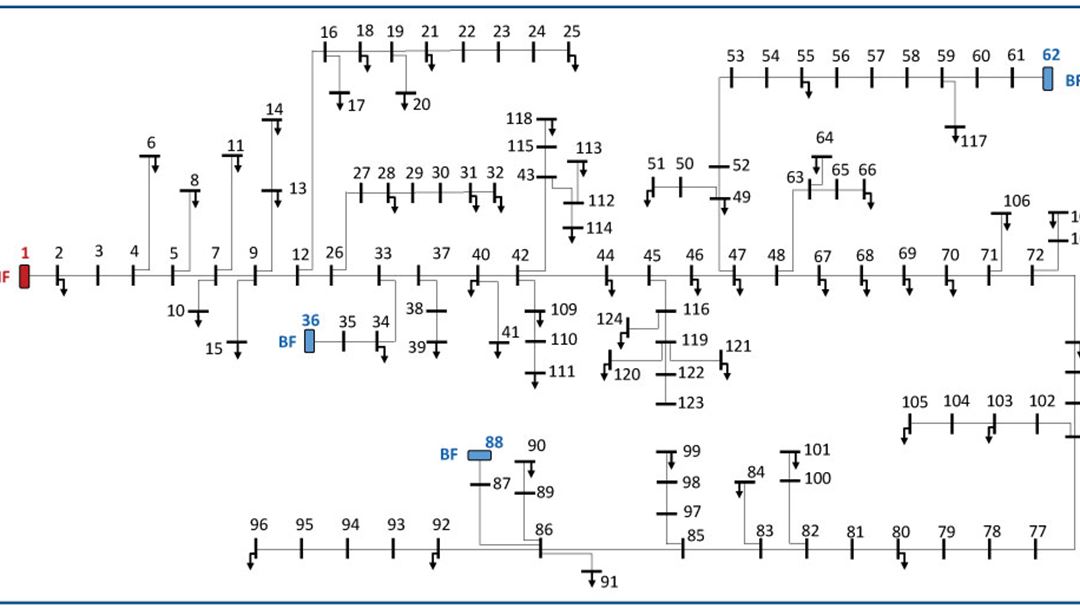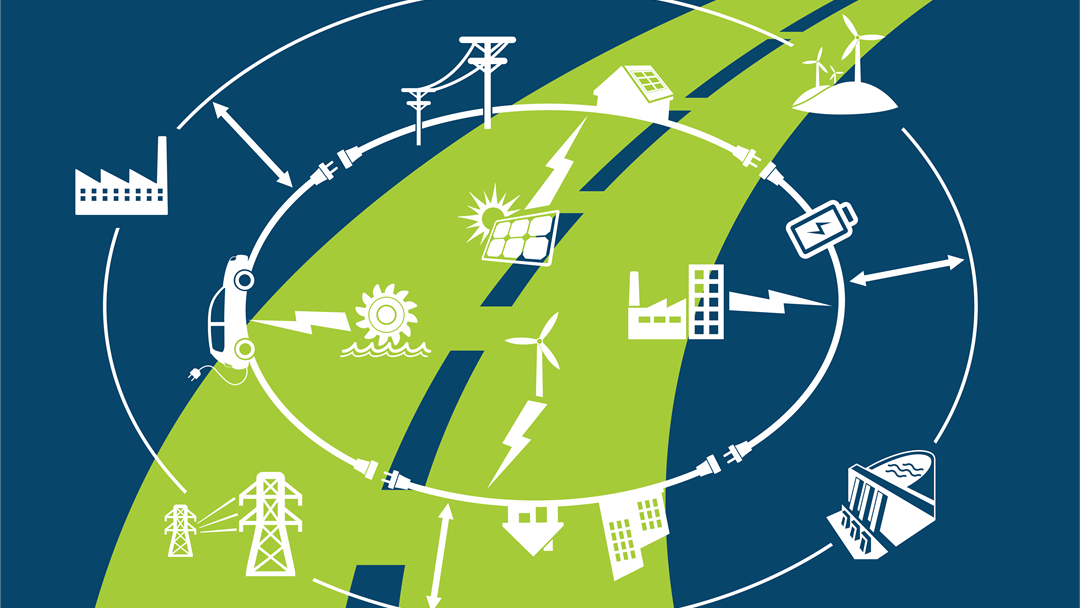 References in CINELDI