Multimarket Services for Stationary Batteries - Case of Providing Primary Frequency Reserves
Challenge and objective
Can a battery energy storage system (BESS) of prosumer provide more services along with its primary objective by value stacking?
Work performed
An optimization framework was developed to test stacked value of participation of BESS in FCR-N market while maximizing the usage of local solar PV generation by considering BESS degradation
Significant results
Exposing domestic battery energy storage system to FCR-N market without sacrificing its primary purpose by value stacking can bring potential reduction in their annual electricity bill by 3.5 %.
Impact for distribution system innovation
Maximizing local solar PV generation.
Providing TSO service from a resource located at DSO network.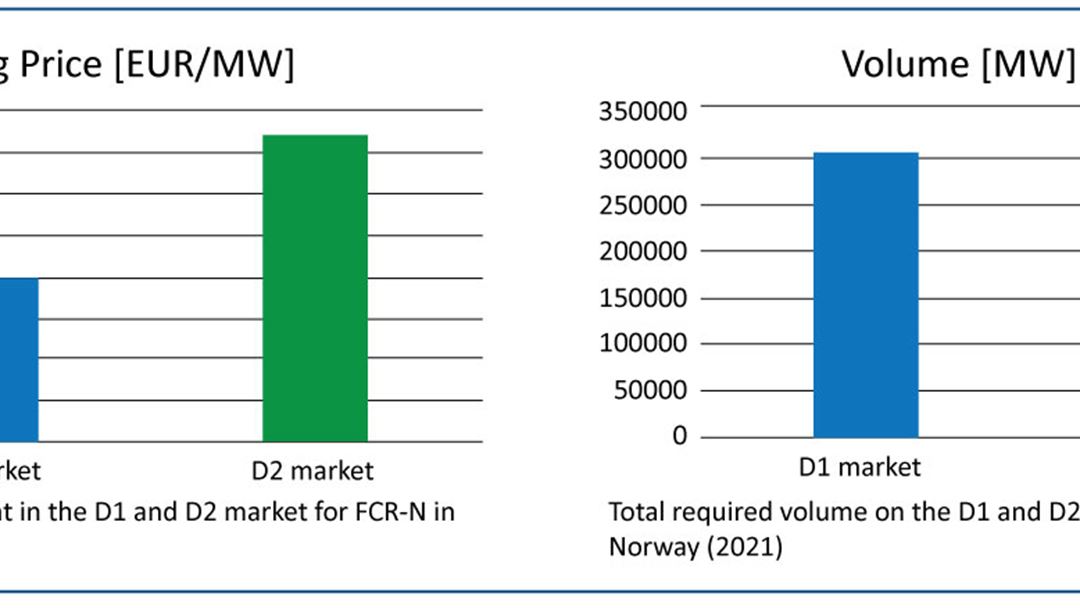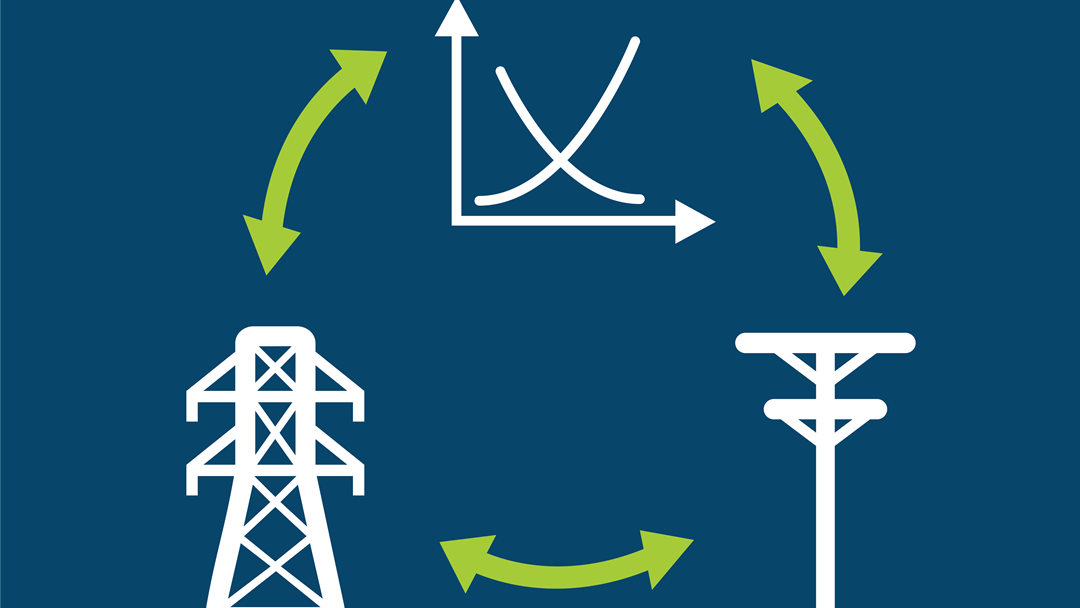 Reference in CINELDI
I.E. Olsen: "Multimarket Services for Stationary Batteries - Case of Providing Primary Frequency Reserves", Specialisation project report, NTNU, December 2022.