Electric Vehicle Adoption Dynamics on the Road to Deep Decarbonization
Challenge and objective
Quantify the role of electric vehicles in deep decarbonization pathways.
Illustrate implications of long-term electrification targets for near-term EV policy.
Review electric vehicle economics, technology, and policy.
Work performed
Meta-analysis of deep decarbonization pathways for 2C and 1.5C.
Stock-flow simulation modelling of fleet turnover Literature review of EV economics, technology and policy.
Significant results
The fleet share of zero-emission vehicles ranges between 22% and 90% (median of 62%) in 2 °C scenarios and between 67% and 100% (median of 96%) in 1.5 °C scenarios.
Reaching 1.5C requires that policy makers both increase EV sales and accelerate the retirement of internal combustion engine vehicles.
Impact for distribution system innovation
System planners can better understand the role of EVs in the clean energy transition.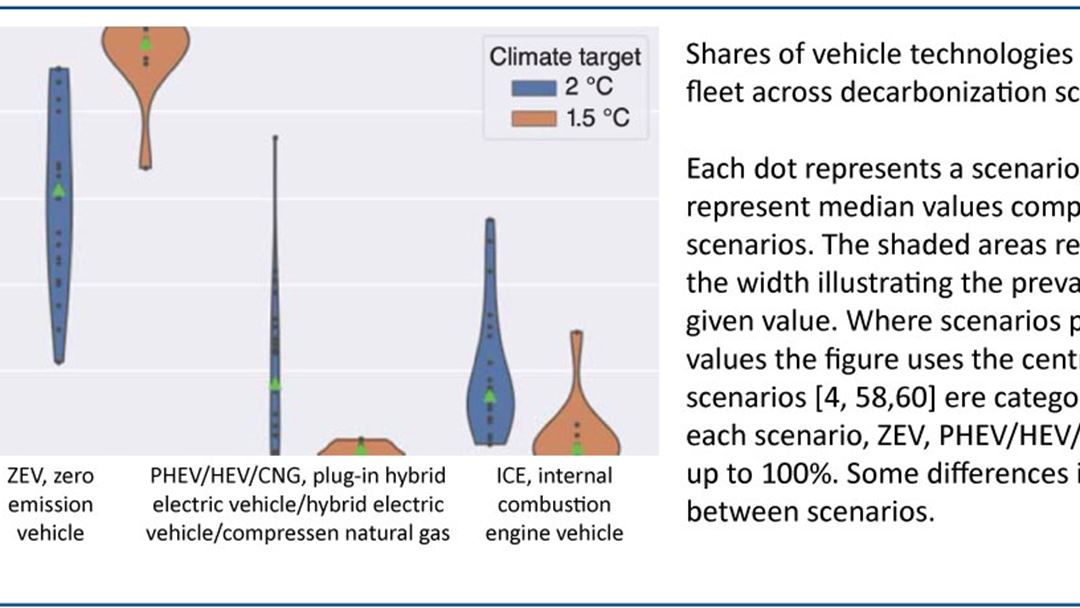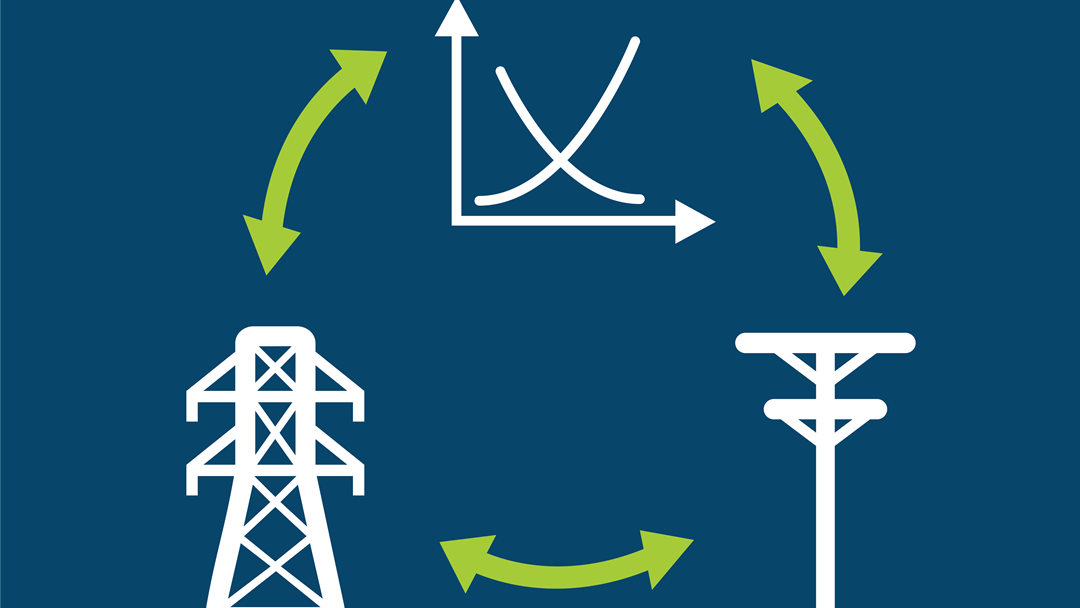 Reference in CINELDI