Cyber-risk assessment method for the planning phase of cyber-physical smart grids
Challenge and objective
We need to consider cyber-risks when assessing and comparing planning alternatives for cyber-physical smart grids.
Available information will typically be at an aggregated level at this stage, and non-experts must carry out the cyber-risk assessment.
There is a need for a low threshold risk evaluation method to assess high-level cyber-risks already in the grid planning phase.
Work performed
Using "Customer Journey Modelling Language" (CJML) high-level cyber-risks are modelled.
The concept is tested on a case assuming a hacker gets unauthorized access to a SCADA system and manipulates breakers in a self-healing grid, leading to power outages (attacking security of supply).
Significant results
An initial version of a cyber-risk assessment method for the planning phase of cyber-physical smart grids.
Preliminary case testing suggests that it is possible to create high-level cyber-risk models with limited information about the planning alternatives.
Impact for distribution system innovation
Comparison of different alternatives can be significantly improved, if cyber-risks are included already at the planning stage.
Better informed decisions can be made.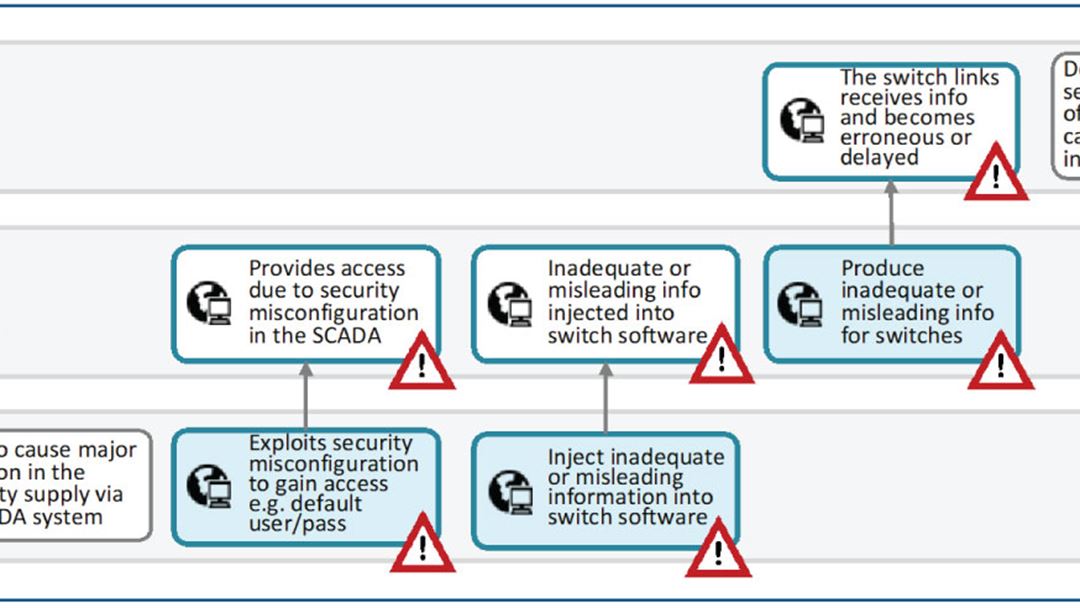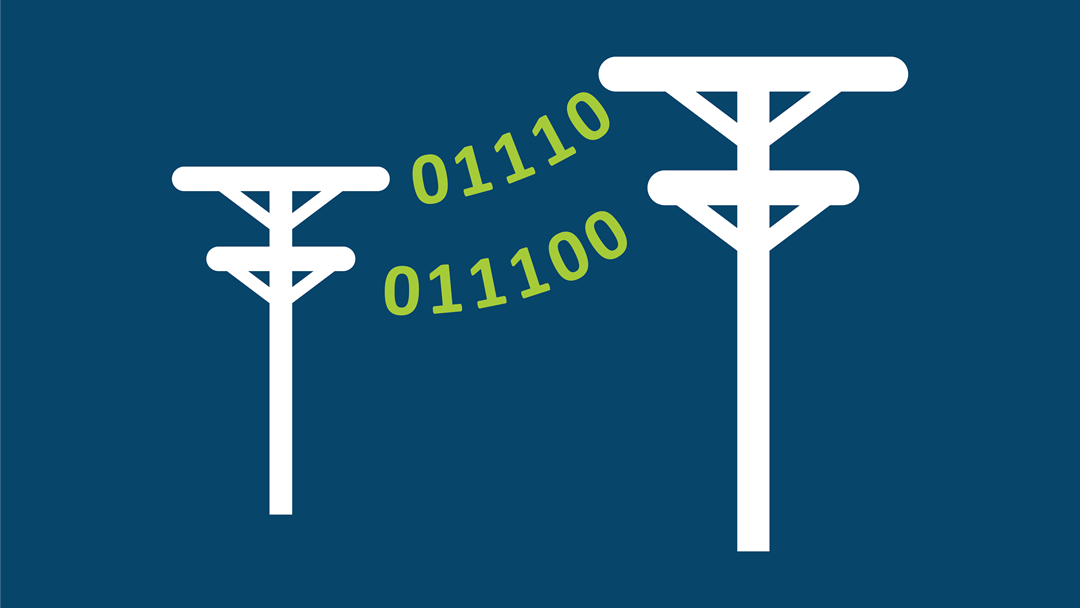 Reference in CINELDI
G. Erdogan, I.B. Sperstad, M. Garau, O. Gjerde, I.A. Tøndel, S. Tokas, M.G. Jaatun: "Adapting Cyber-Risk Assessment for the Planning of Cyber-Physical Smart Grids Based on Industrial Needs", CCIS, Springer, (to appear).