Calculation of Customer Baseline Load with different methodological approaches
Challenge and objective
How to calculate customer baseline load (CBL), using different methodologies and having finer time resolution data (5 minutes) from a real-life office building.
Analyze the accuracy depending on measurement point in the system.
Analyze the accuracy of different methods.
Work performed
Analyzed input data at office-building level and at EV parking-lot level, compared their accuracy.
Implemented existing CBL-calculation methods, both before/after measurements, and historical data points.
Significant results
Using flexibility for internal goals using the EV-chargers influence the accuracy of using historical data when measuring on the EV parking-lot level.
Using measurements before/after activation is very accurate during midday at the building-level, due to a 200-kW limit on import.
Seasonal variation in historical data influence the accuracy, especially with seasonal internal goals such as the 200-kW limit only during winter.
Impact for distribution system innovation
The methods can be applied to predict the baseline load from a flexible user during flexibility activation.
Important to be aware of internal flexible measures that could affect historical data accuracy.

Figure left: CBL using before/after measurement
Figure right: Using historical data to predict the CBL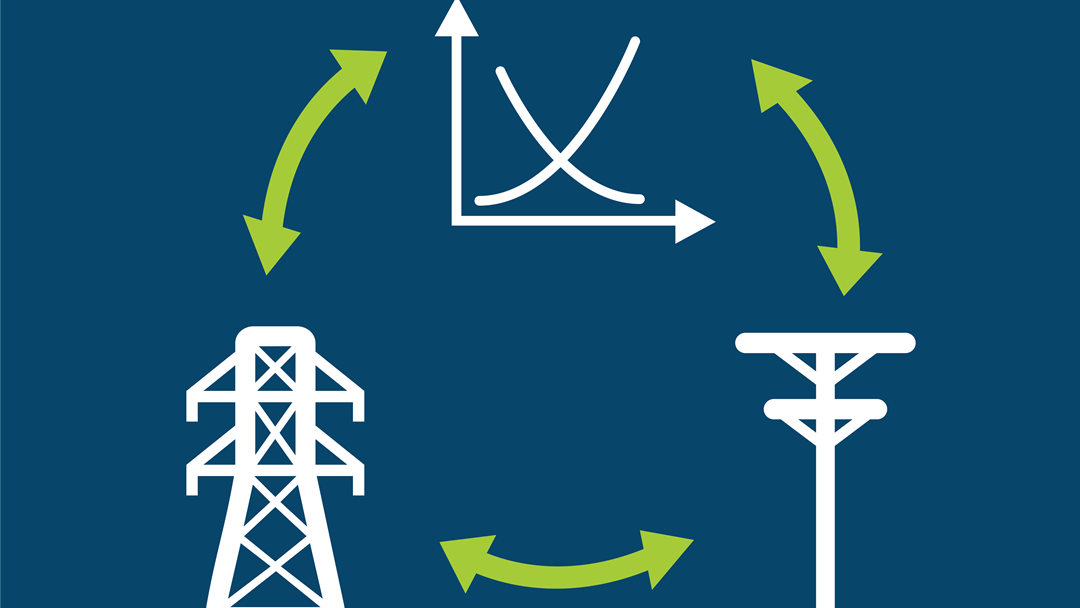 Reference in CINELDI
K.E. Thorvaldsen: "Calculation of Customer Baseline Load with different methodological approaches", CINELDI-memo, 2022.