Baseline estimation methods – a literature review
Challenge and objective
Find the existing methods for baseline load estimation for activated flexibility calculation.
Work performed
8 Different baseline estimation methods namely:

Window before

Window before and after

Historical or Averaging (also called X of Y)

Calculated : Interpolation, Regression

Machine learning

Control group

Prognosis

Combinations/other are identified
Significant results
The 4 necessary characteristics to qualify baseline estimation method are identified:

Transparency and simplicity
Inclusive use of available flexibility
Immune to manipulation
Compatibility with continuous control
Impact for distribution system innovation
Quantification and evaluation of flexibility for DSO services.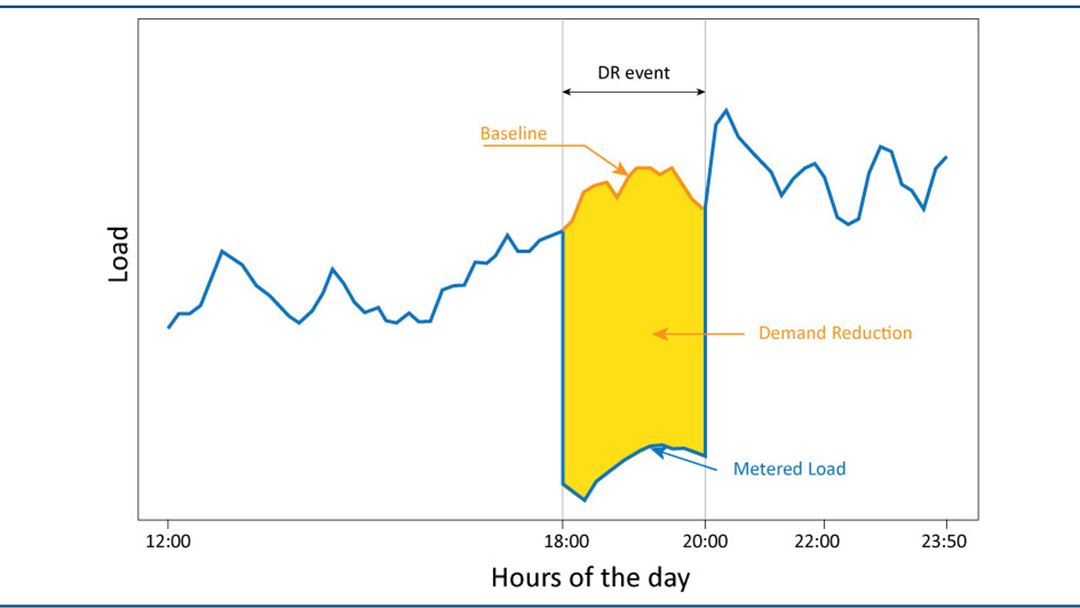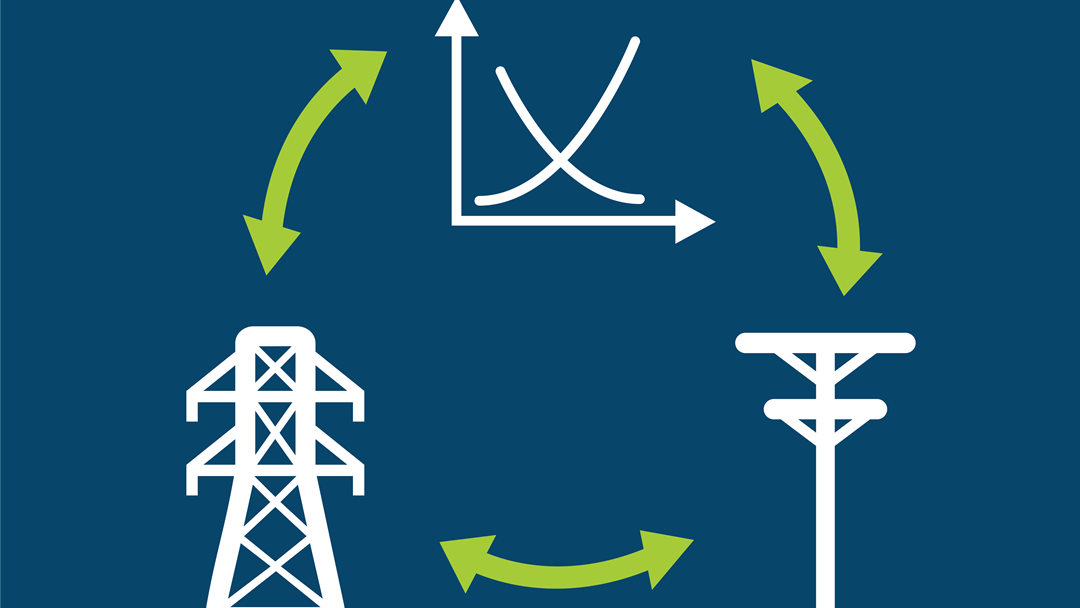 Reference in CINELDI
V. Lakshmanan: "Baseline estimation methods – a literature review", CINELDI-memo, 2022.