Scenarios for collaborative preparedness exercises
Challenge and objective
Many smaller DSOs rely heavily on their IT/OT vendors to handle cyber incidents.
Investigation into which factors may contribute to making it easier to include vendors in preparedness exercises.
Work performed
Interviews with stakeholders.
Design of incident response exercises.
Trial run of exercise with one DSO and two vendors.
Significant results
Specific guidance on how to include vendors in exercises.
7 reusable attack scenarios for exercise.
Impact for distribution system innovation
DSOs can include vendors in preparedness exercises in a meaningful way.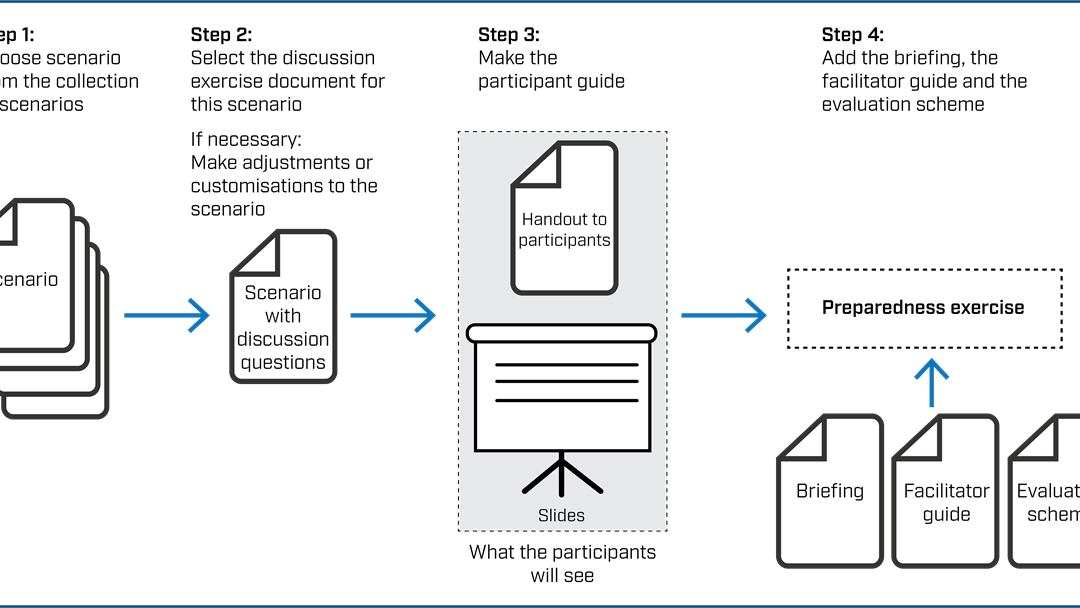 Reference in CINELDI
M. Langås, S. Løfqvist, B. Katt, T. Haugan, M.G. Jaatun: "With a Little Help from Your Friends: Collaboration with Vendors During Smart Grid Incident Response Exercises", 2021 European Interdisciplinary Cybersecurity Conference, Association for Computing Machinery, New York, NY, USA, 46–53.