Quantification of electric water heater flexibility potential in Norway
Challenge and objective
Simultaneous activation of flexibility from thermal loads can cause adverse rebounds later.
DSO must be aware of such impacts.
This work propose parameters for flexibility activation from electric water heaters (EWHs) are proposed and flexibility potentials are computed for Norway.
Work performed
Maximum flexibility activation time calculation method is suggested.
Uncoordinated flexibility activation impact is characterized.
Simple rebound reduction technique is proposed and compared with blind activation.
Significant results
Highest average flexible power potential is 54% at 8:00 a.m. for a duration of 1 h.
EWHs can serve as FCR at peak hours with high ramp-up and ramp-down rates of 48.5% and 23.8% per minute and as FRR during non-peak hours.
Impact for distribution system innovation
DSO must have an overview of the impact of flexibility activation on the demand side.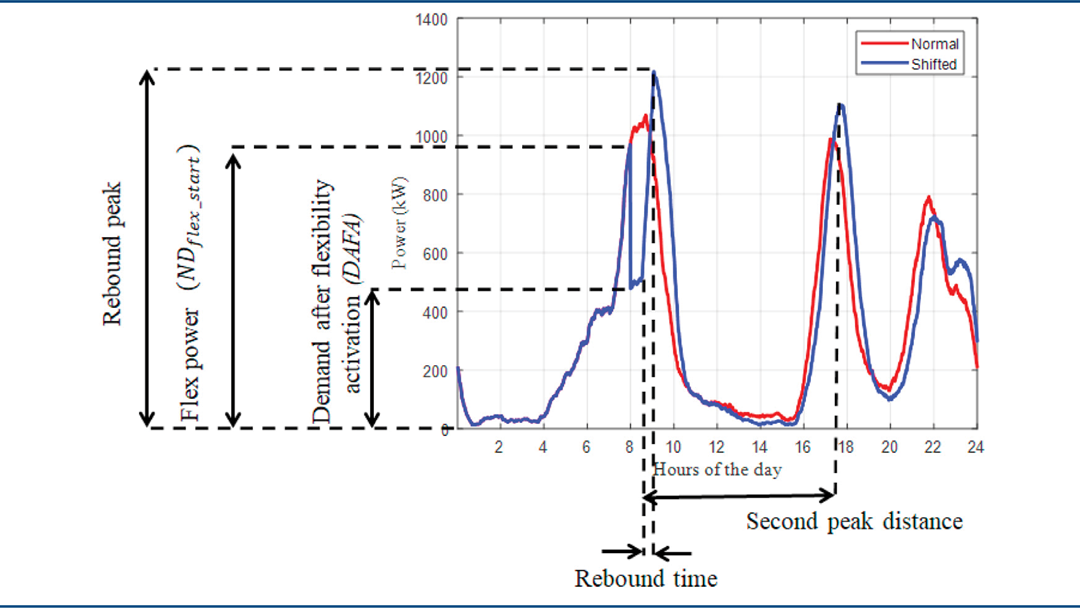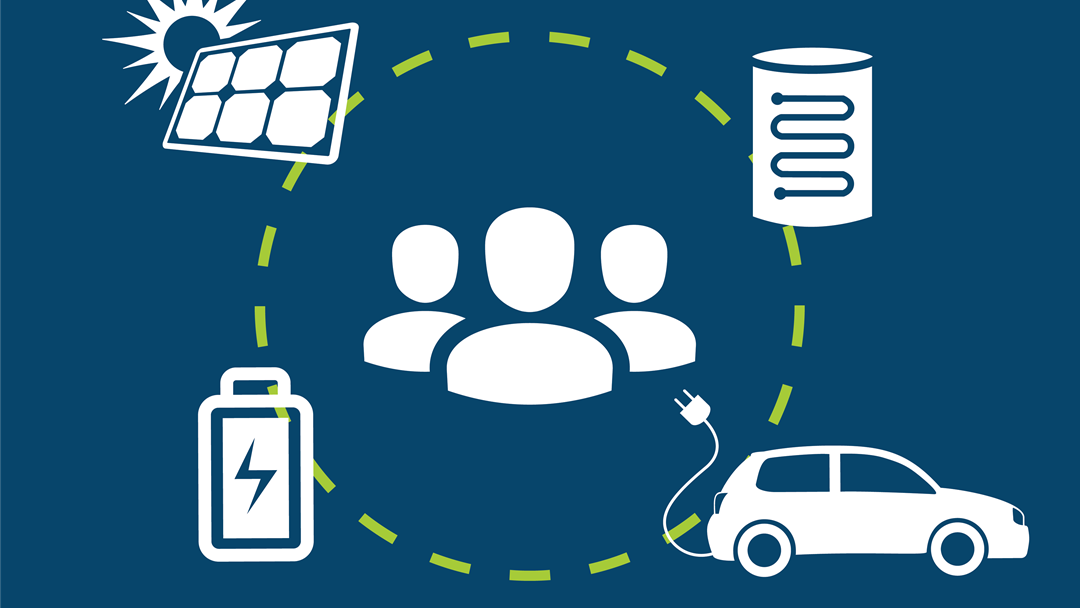 Reference in CINELDI