Operation model for ZEB with emission compensation
Challenge and objective
The primary objective of Zero Emission Buildings (ZEBs) is to achieve net zero emission over the buildings' lifetime.
To achieve this goal, accurate cost-effective emission compensation is needed during the operational phase.
We aim to capture the long-term economic impact of emission compensation for a ZEB during operation.
Work performed
Operational strategy for a building with emission compensation.
Using Stochastic Dynamic Programming for energy storage optimization.
Compare the operational strategy for a Norwegian and Danish case.
Significant results
Emission compensation has a significant impact on the local energy system operation.
Penalty cost of 10 EUR/kg results in zero net emission. Total cost increased by 5 %.
Impact for distribution system innovation
Give indication of value of flexibility from end-users with local emission targets.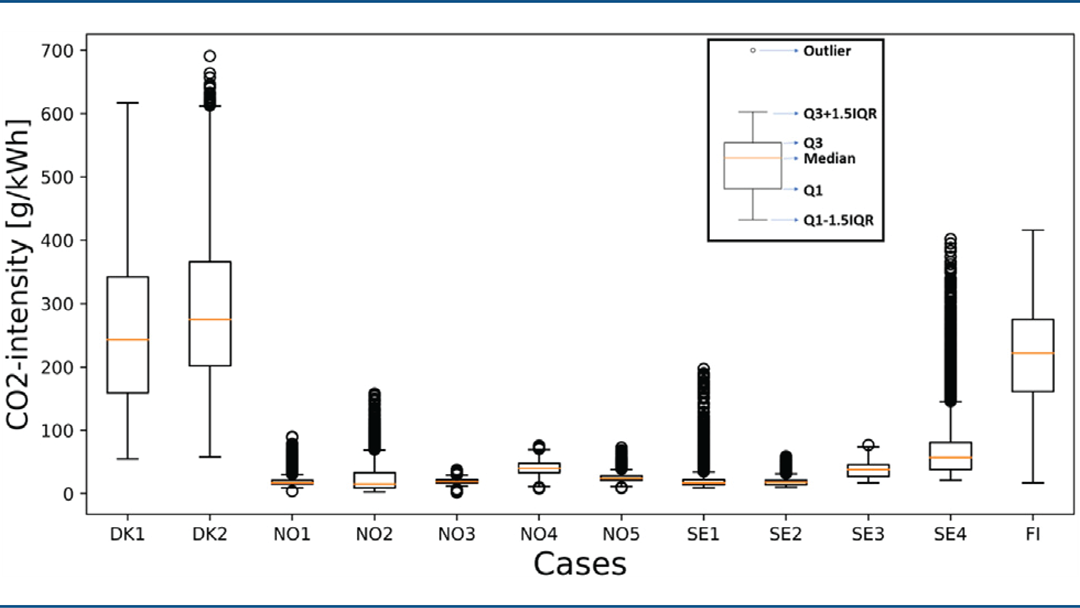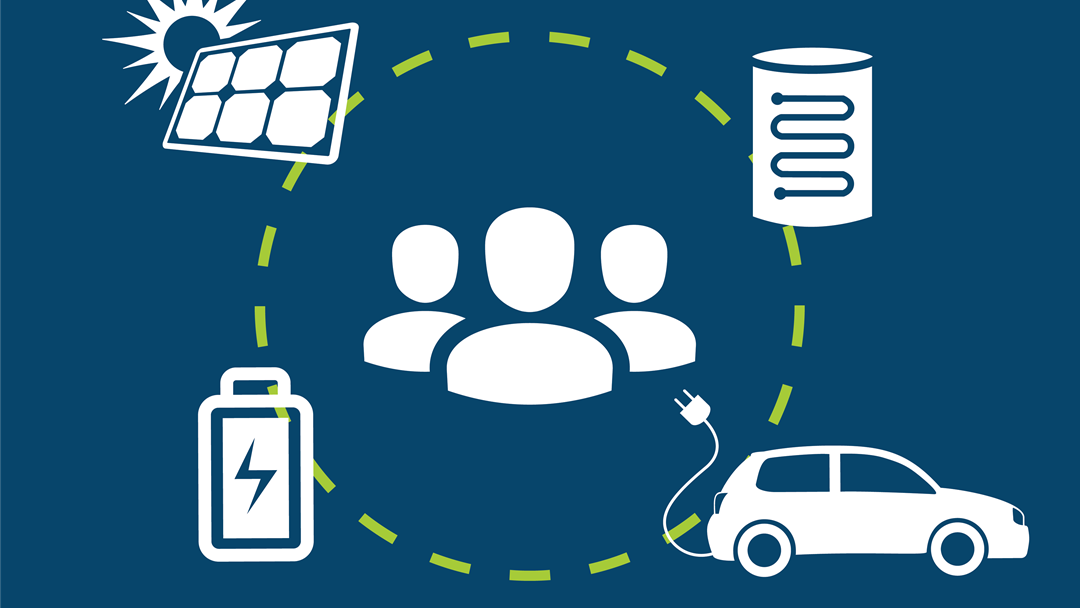 Reference in CINELDI