New smart grid stencils for the Microsoft Threat Modelling Tool
Challenge and objective
Threat modelling is time consuming and greatly dependent on the participants.
Create a tool to ease and improve this activity.
Impact for distribution system innovation
Enabling more efficient threat modelling process contributing to a more secure distribution grid.
Work performed
Created a Smart Grid Template for MS Threat Modelling Tool made up of stencils and threats.
Created a model of the TSO-DSO reactive power use case, but did not perform the threat modelling.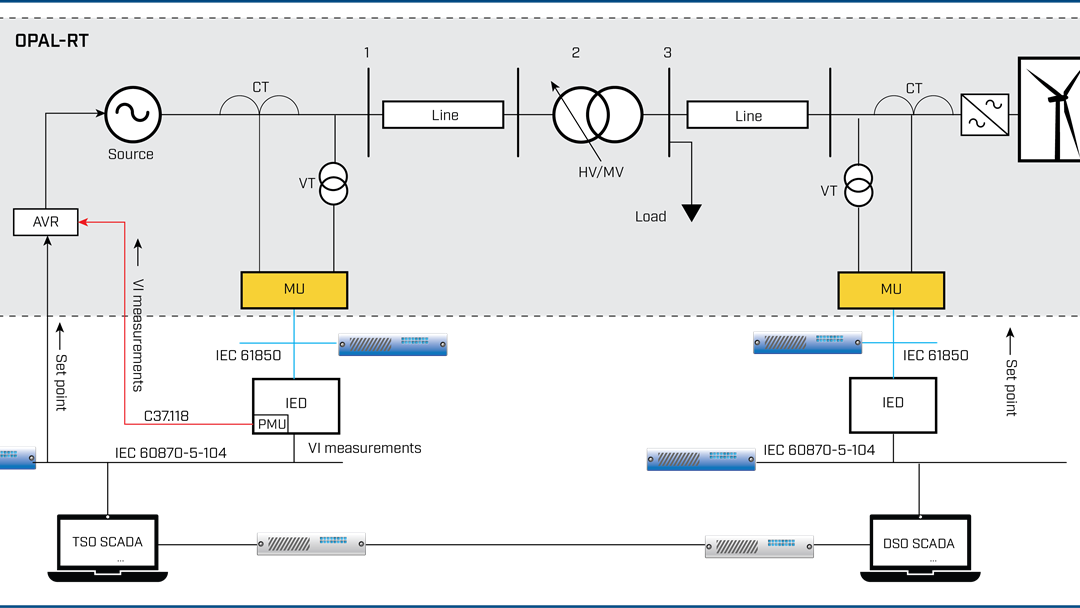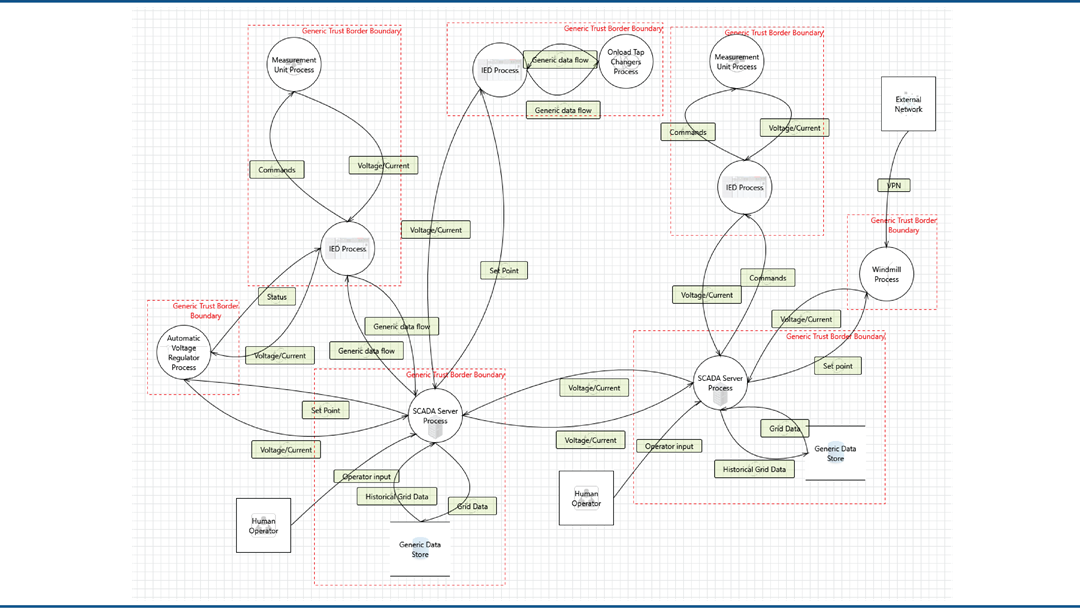 Reference in CINELDI