Modelling framework for study of the differences between centralized and decentralized smart grid services
Challenge and objective
Performing reliability analysis of interconnected smart grid system services.
Taking into account common dependencies on both power system and ICT infrastructure.
Investigate differences in services deployment: centralized and decentralized operation.
Work performed
Created a simulation framework for evaluating reliability of system services in a smart distribution grid.
Performed a test using the IEEE 33-bus test grid.
Significant results
Trade-off between centralized and decentralized service deployment can be quantified.
Decentralized availability is better on average, but can vary throughout the grid.
Impact for distribution system innovation
Step towards reliability analysis that more accurately considers impact of ICT infrastructure and different deployment options.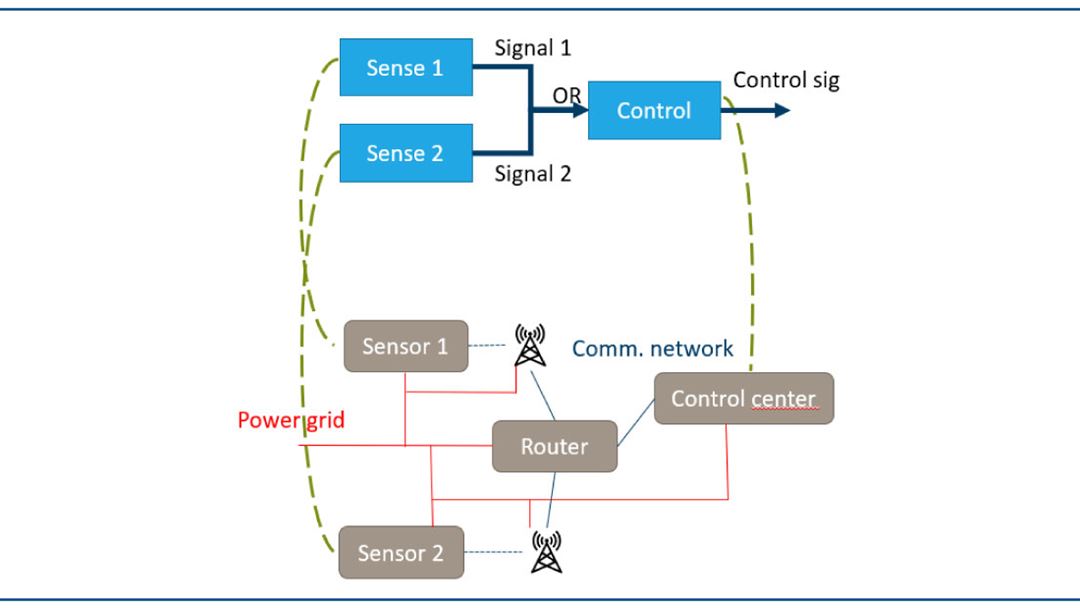 Reference in CINELDI