Mapping of barriers and potential for flexibility
Challenge and objective
Increased consumption due to electrification of transport and new loads.
Limited grid capacity.
Flexibility can be used to improve the utilization of existing grid and as an alternative to grid investments.
A more proactive grid operation is necessary, where flexibility is included.
Work performed
7 Norwegian DSOs have been interviewed.
Data from the interviews are analysed and described in a common report from Energi Norge and CINELDI.
Significant results
Potentials and barriers are grouped into four C's.
Impact for distribution system innovation
Increased utilization of flexibility in both planning and operation of the distribution grid.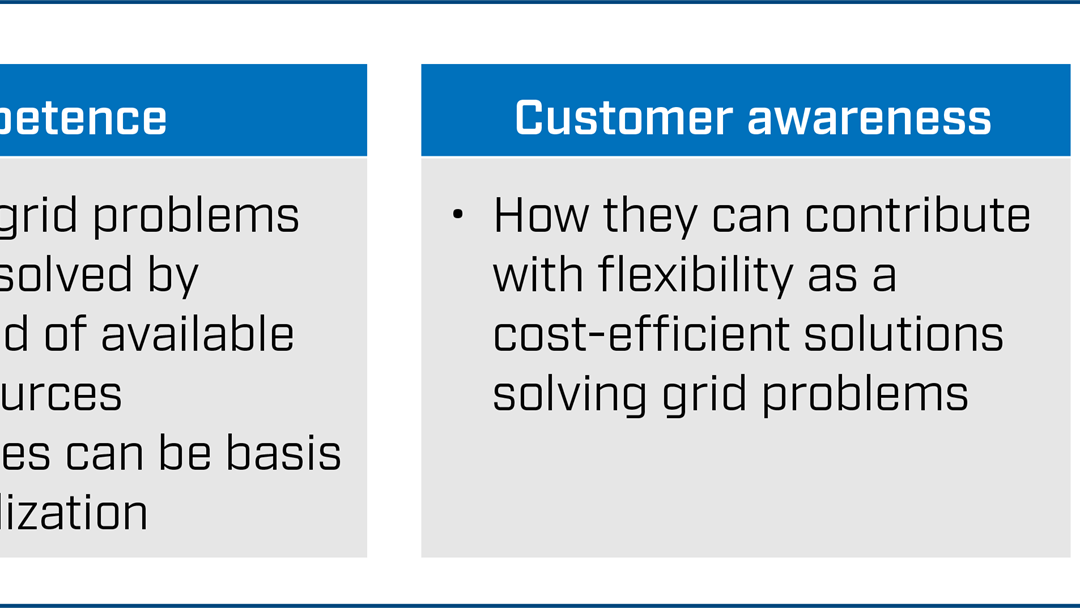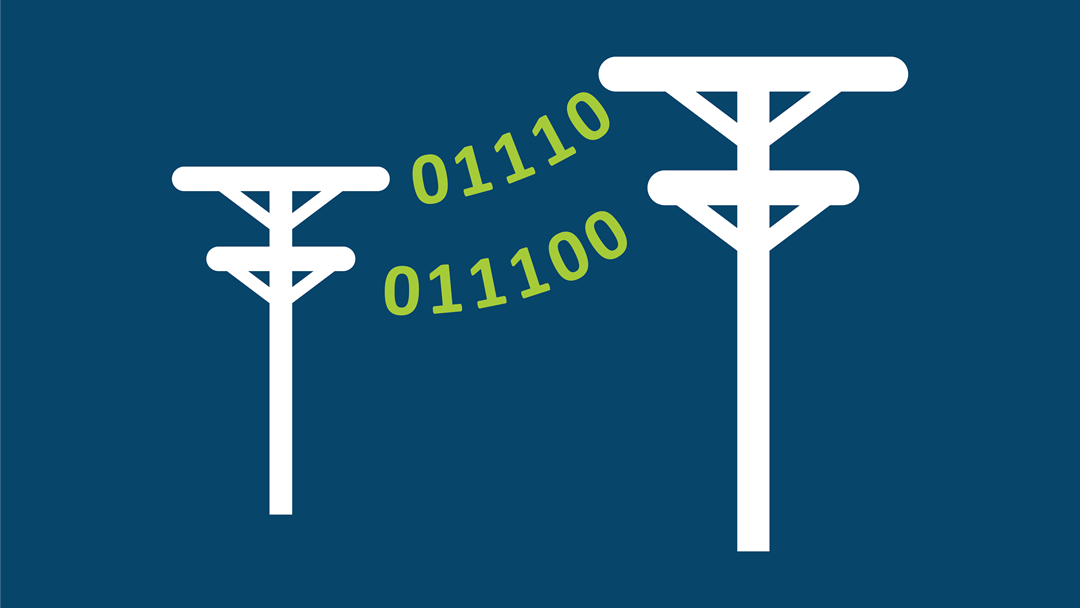 Reference in CINELDI