Flexibility Solutions in Distribution Networks
Challenge and objective
The power system is currently facing challenges regarding increasing electrification, the integration of variable renewable energy (VRE), and the growth of distributed energy resources (DER).
Flexibility in the power grid is seen as an important part in overcoming these challenges.
Work performed
Analysis of the potential and need for flexibility in the distribution grid on the island of Utsira.
Scenarios show how increased electrification will cause significant voltage variations in the grid.
Scenarios including flexibility solutions, demonstrate a positive impact on grid conditions.
Significant results
High Demand Side Response(DSR) rate for smart charging of EVs will reduce voltage variations.
Load shifting with BESS* for charging the planned electric ferry will reduce voltage variations and reduce needed grid reinforcements.
The load increase due to EVs will demand an increase of power supply from the VRES.
The flexibility potential in thermal loads is not suffi-cient to cover predicted increase in power demand.
Impact for distribution system innovation
Knowledge about how flexibility can be used to cope with the expected electrification.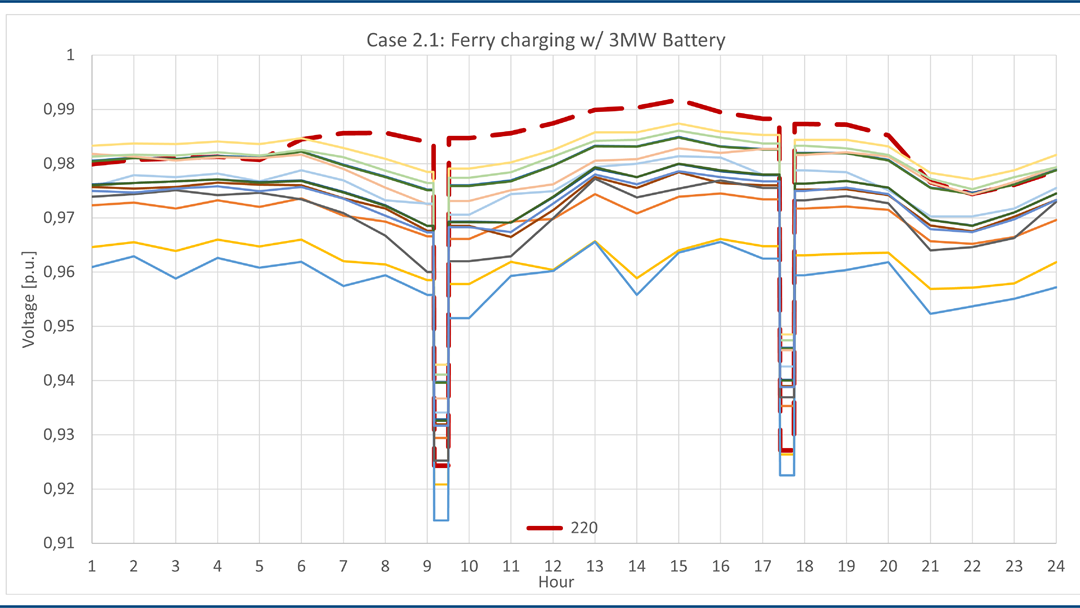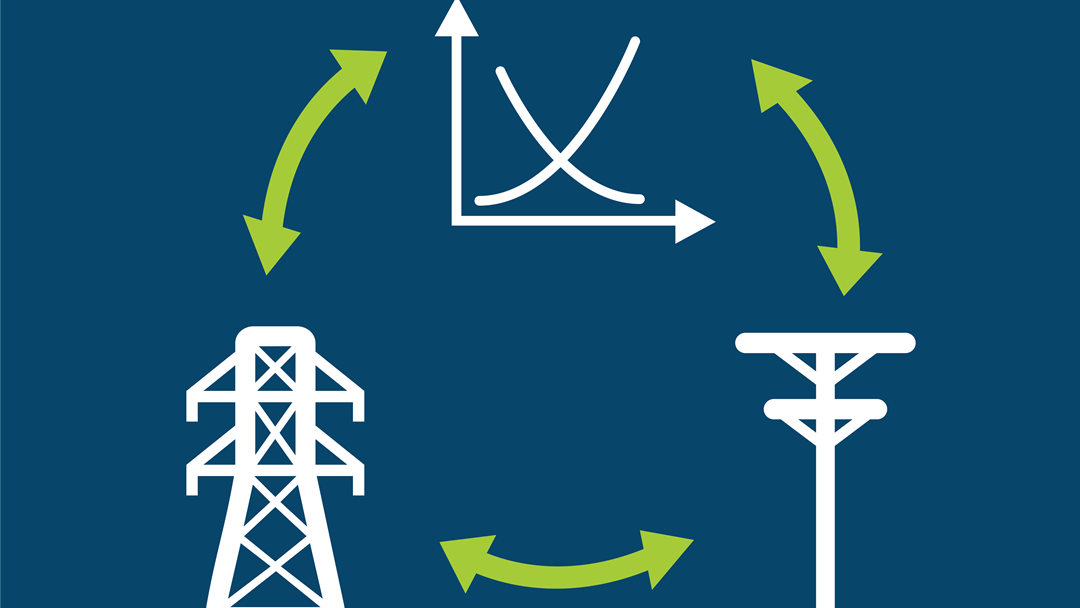 Reference in CINELDI