EV fleet charging profile tool for grid planning
Challenge and objective
Electrification of bus fleets presents challenges to DSOs regarding peak demand and utilization of grid infrastructure.
The work presents a generic mathematical formulation for a tool to generate the charging profile from EV fleet operators to be used in grid planning and flexibility assessment.
Work performed
Developed tool to be used by DSOs for generating charging profiles for electric bus fleets.
Developed a method to identify the region of flexibility that fleet operators can offer to DSOs.
Developed method for calculating the simultaneity factor for fleet charging.
Significant results
The tool has been tested on scenarios for Trondheim.
Peak fleet demand varies from 300 kW to 1050 kW.
Bus fleets can provide flexibility between 40 % and 230 % of their daily energy demand.
Impact for distribution system innovation
High-resolution EV charging profiles provides better knowledge about peak demand and demand variation, which helps DSOs to plan grid infrastructure rationally.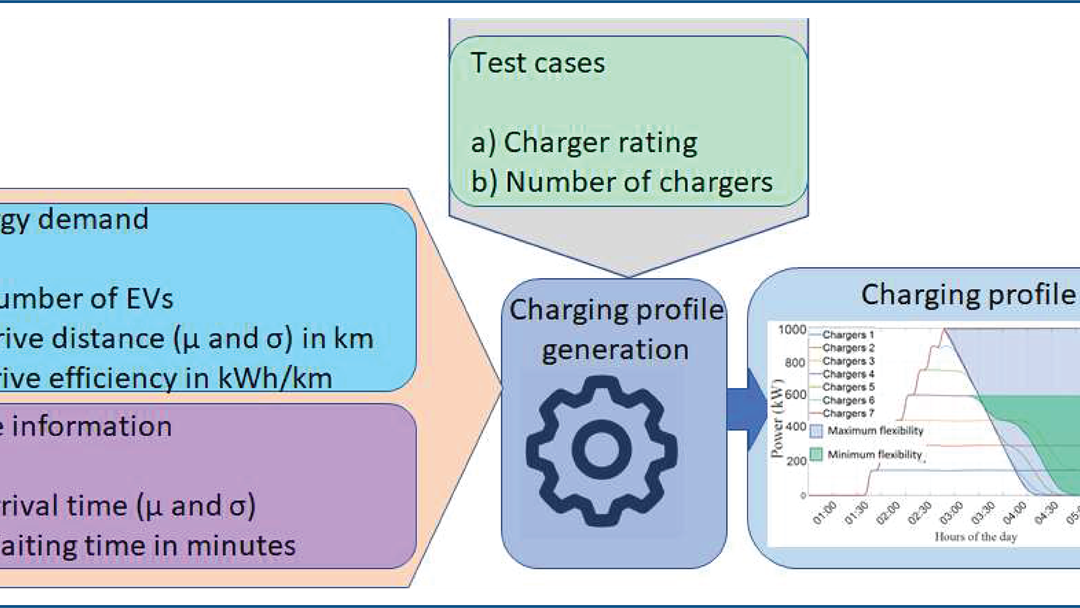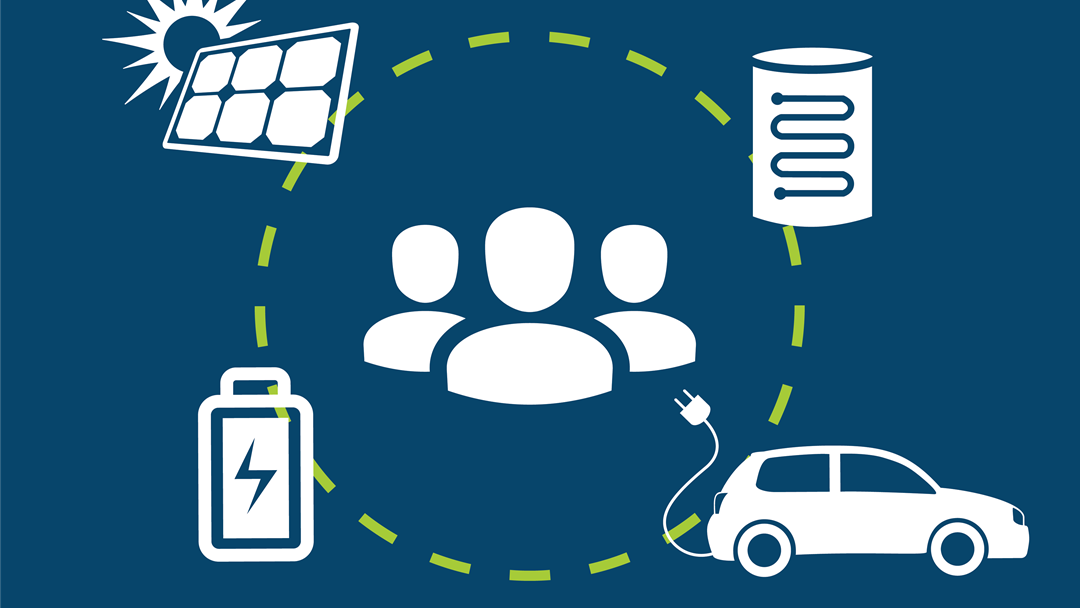 Reference in CINELDI