Charging profiles for Heavy Duty Electric Vehicles
Challenge and objective
The upcoming heavy-duty electric vehicles (HDEVs) are expected to have a charging power between 100-1600 kW.
A transition to HDEVs can cause challenges to the power grid.
We aim to create load profiles of a high-power charging station for HDEVs in power flow analysis.
Work performed
Developed load model for HDEVs.
Constructed a case study for a relevant Norwegian areas.
Evaluated impacts on increasing mandatory breaks for HDEV drivers.
Significant results
HDEV charging causes overloading issues when share of EVs is in the range 25-50 %.
Increasing mandatory breaks for HDEV drivers reduces charging peaks significantly.
Impact for distribution system innovation
Crucial to understand the grid impact of new types of EVs with very with power demands.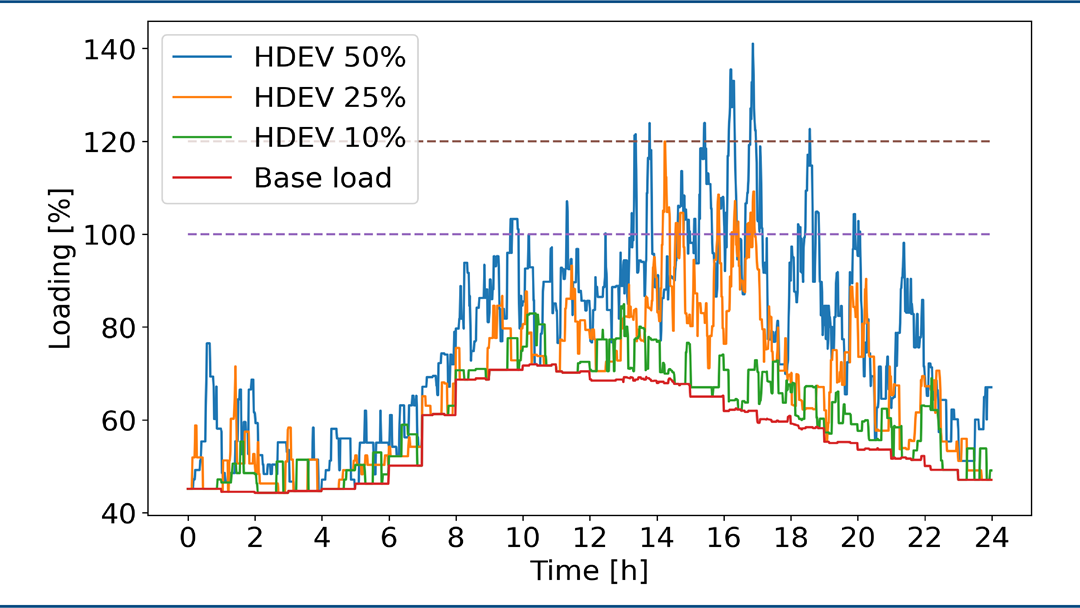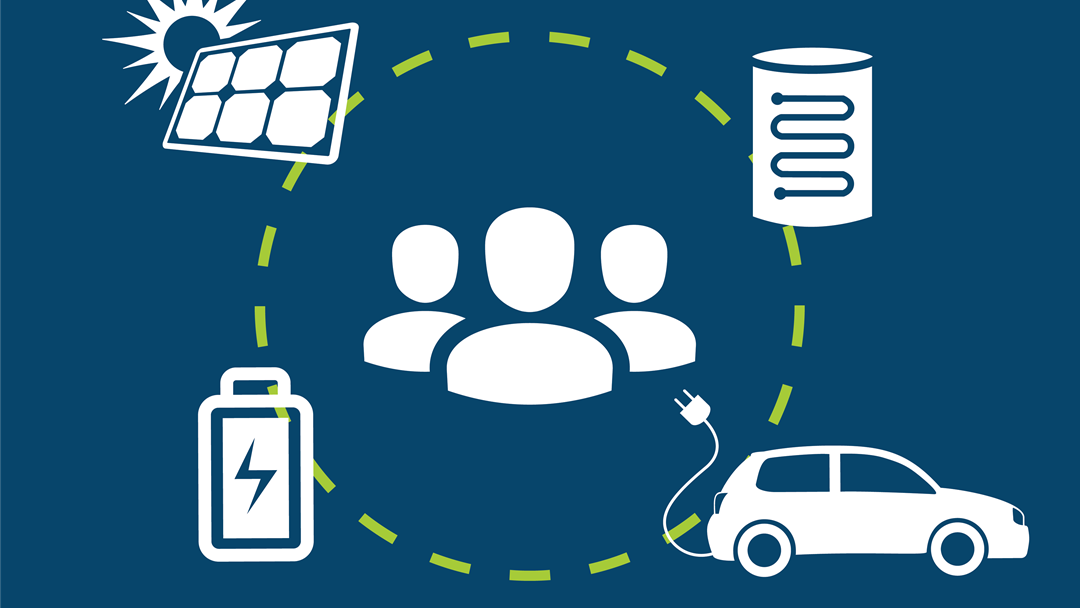 Reference in CINELDI