A framework for remote Energy Management System (EMS) development using MPC
Challenge and object
Energy Management Systems (EMSs) are software tools that support the grid operators to monitor, control and optimize power system assets.
Deployment of an EMS on a real system is time-consuming and may be hard to implement.
This work draws inspiration from the Software as a Service (SaaS) business model to propose an EMS2aaS framework.
Work performed
Created an EMS2aaS framework for researchers and developers consisting of i) Cloud-based EMS that scales for microgrid HWIL, ii) Probabilistic load forecast model, iii) Stochastic MPC.
The software framework is based on the "Docker" technology (www.docker.com).
Significant results
The tool has been tested on a computer model of the Skagerak Energilab microgrid.
The stochastic MPC reduced the operational cost by 26 % for the test case.
Impact for distribution system innovation
EMS development based on SaaS can ease the implementation, testing and verification of advanced control strategies for microgrids.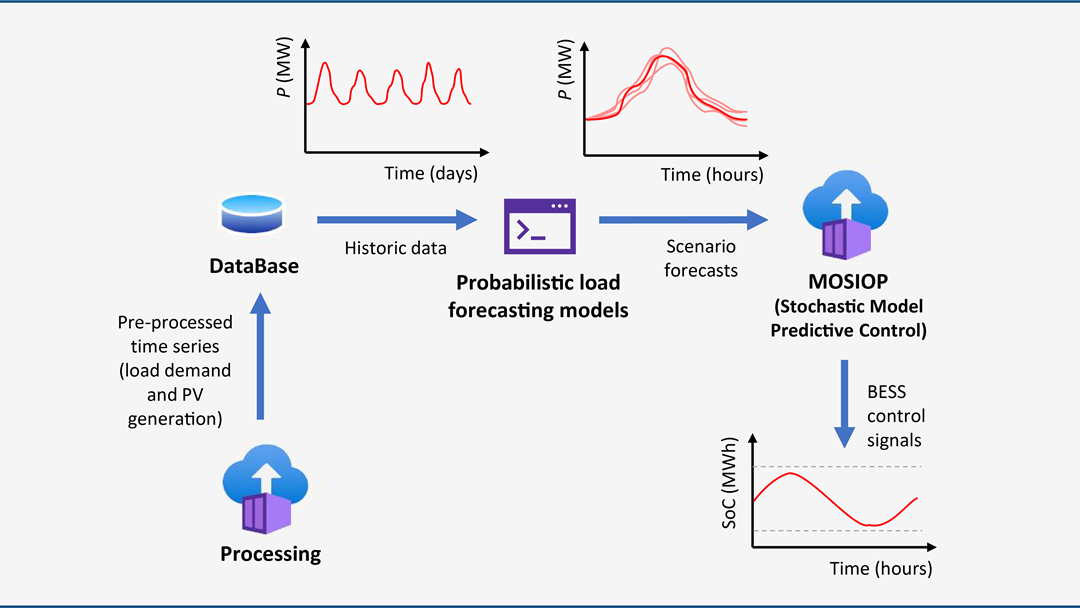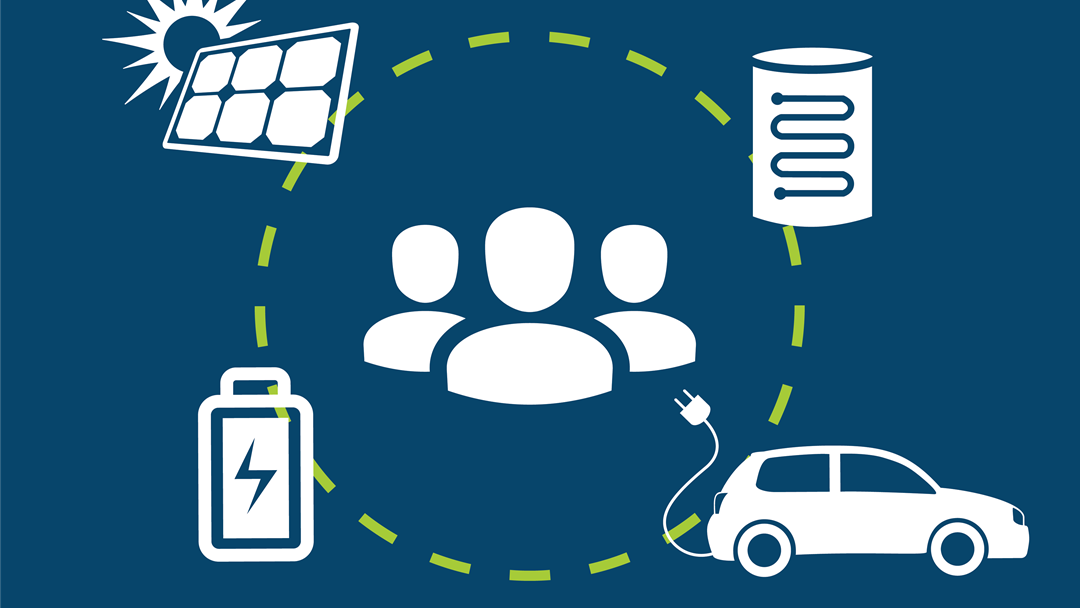 References in CINELDI