Use case for assessment of utilization of flexibility in ancillary services
Challenge and objective
Increased need for utilization of flexibility due to digitalization, automation and more distributed generation from RES.
Flexible resources can contribute in ancillary services on different grid levels.
Need for coordination when several stakeholders (TSO and DSO) request flexibility services from the same resource, also to avoid new imbalances.
Work performed
Developed use cases describing how flexible resources can be utilized in ancillary services, such as voltage control, congestion management and balancing.
Significant results
A holistic approach considering technical, market and environmental aspects to evaluate utilization of flexibility resources in different ancillary services.
Geographic location of flexible resources is important in some services (voltage control), and not services related to frequency regulation.
Impact for distribution system innovation
Increased utilization of flexible resources in ancillary services.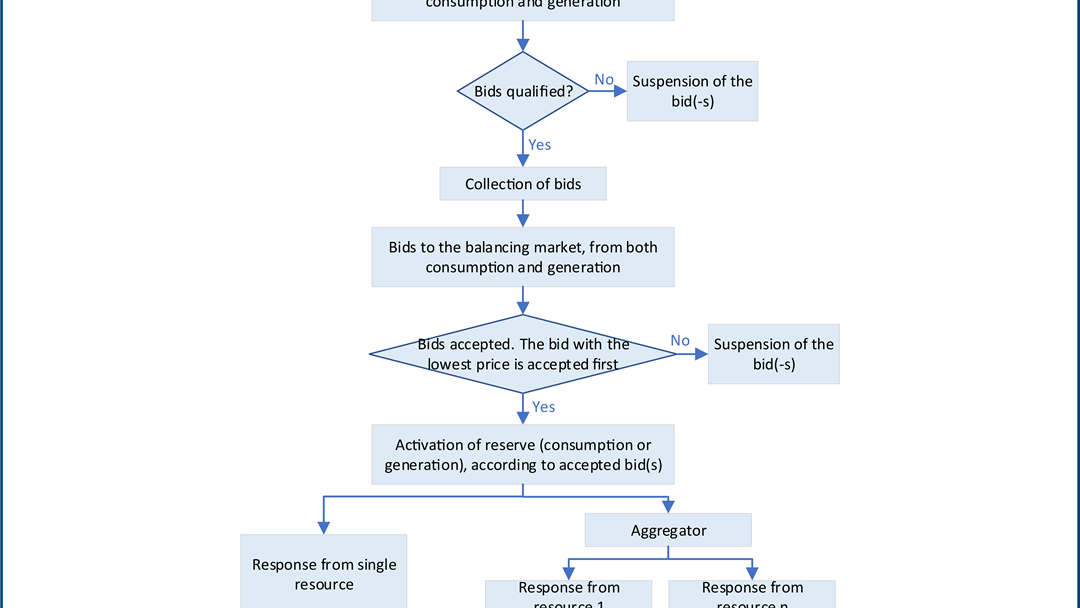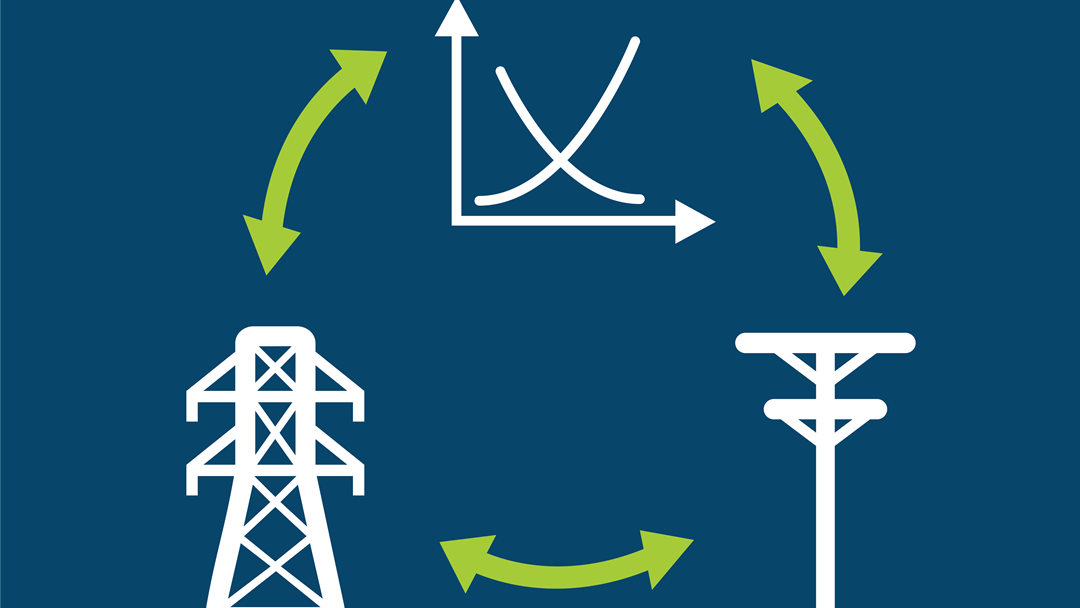 References in CINELDI