Instantaneous Frequency Identification in Microgrids
Challenge and objective
With power electronic equipment and DG, the power system has become more prone to harmonic pollution.
As isolated systems categorized by low inertia such as microgrids are more common, the presence of nonlinear distortion is becoming an increasing problem.
Commonly used methods for surveillance are thus not suited for the rising non-linearity caused by the harmonics, and there is a need for alternative surveillance methods.
Work performed
This thesis has explored the use of adaptive data analysis as an alternative surveillance method for harmonic detection in the power system.
Empirical Mode Decomposition (EMD) and its real-time extension, Online EMD, have been used in conjunction with Hilbert-Transform (HT) and Fast Fourier Transform (FFT) for instantaneous frequency and ampl. identification.
Significant results
The methods proved to be powerful tools for harmonic detection when supported with techniques to handle mode mixing on more complex signals.
The use of masking signals turned out to be a highly effective mode mixing separation technique
Impact for distribution system innovation
Measurement based techniques can identify special characteristics of equipment or systems when modelbased techniques may fail due to parameter uncertainty.
Possible to identify the connected equipment and sources based on their response to disturbances.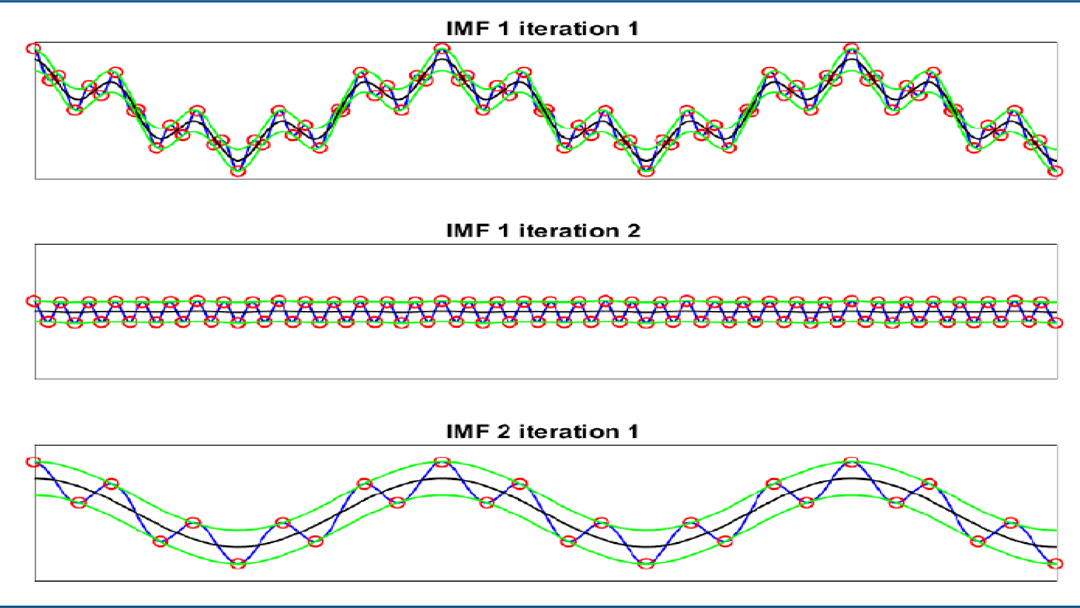 Reference in CINELDI