Grid battery cost model with degradation
Challenge and objective
Due to an increasing trend of battery application in the distribution grid, further investigation on impact from battery degradation is advantageous.
The objective of the work is to evaluate economic impact of battery degradation by combining battery operation and degradation into one optimization model.
Work performed
Stochastic modelling of electric vehicle charging Formulation of an optimisation model for battery operation considering degradation.
Case study of a fast-charging station.
Evaluation of how time step interval, degradation and grid tariffs affect the economic assessment.
Significant results
The battery degradation is related to investment costs rather than the operational costs.
Higher time resolution increases the economic accuracy significantly.
Higher power tariffs benefits battery installations.
Impact for distribution system innovation
Increased understanding of advantages and consequences when applying batteries in the grid.
Proposed method to quantify economic impact from battery degradation.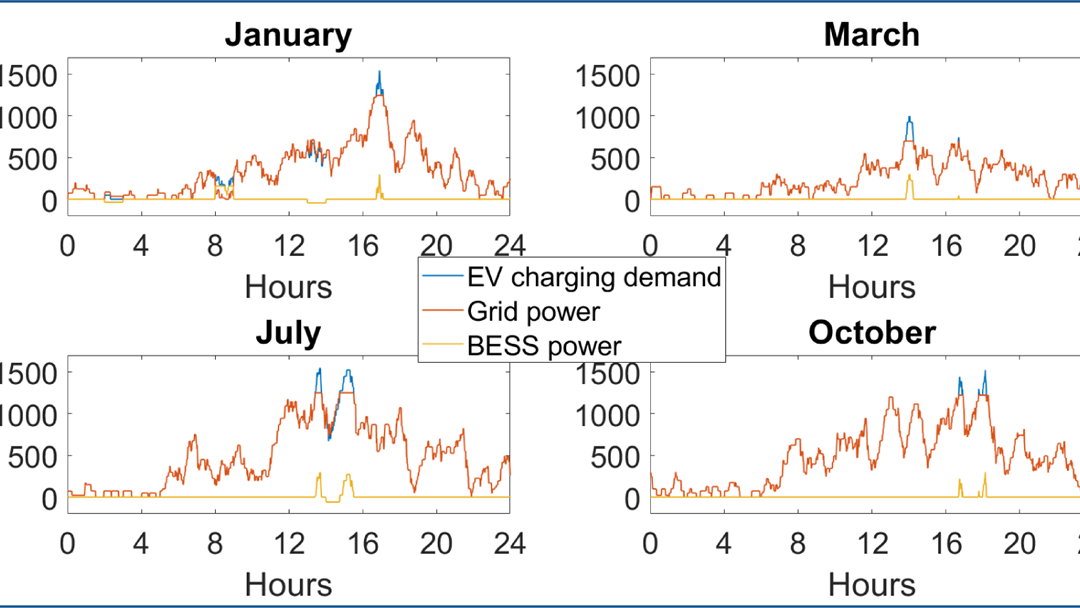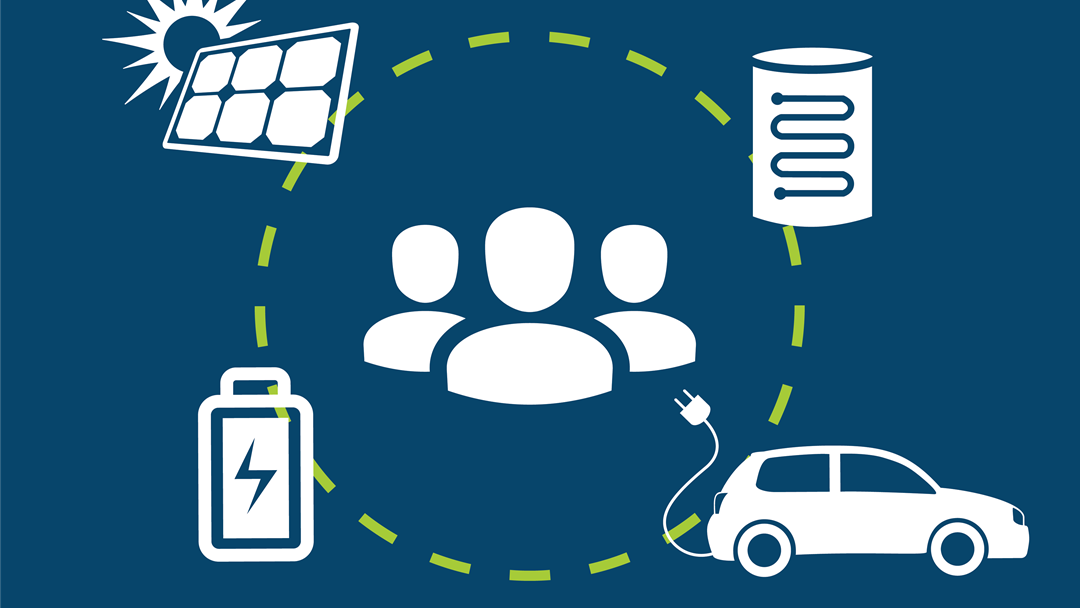 References in CINELDI