Extended vulnerability analysis framework
Challenge and objective
Modern electric power systems are complex cyberphysical systems.
The integration of traditional power and digital technologies result in interdependencies that need to be considered in risk analysis.
Work performed
The Vulnerability Framework previously developed for power systems is adapted and applied for a combined analysis of power system- and cybersecurity vulnerabilities on a realistic case
Significant results
An extended framework for combined power and ICT system vulnerability analysis, including dependencies and interdependencies.
A case study demonstrating its application, with promising results, to support further use of the framework considering interdependencies and keeping the system perspective.
Impact for distribution system innovation
Decision support for management of reliability of power supply affected by cybersecurity makes it possible to control vulnerability in complex cyberphysical systems.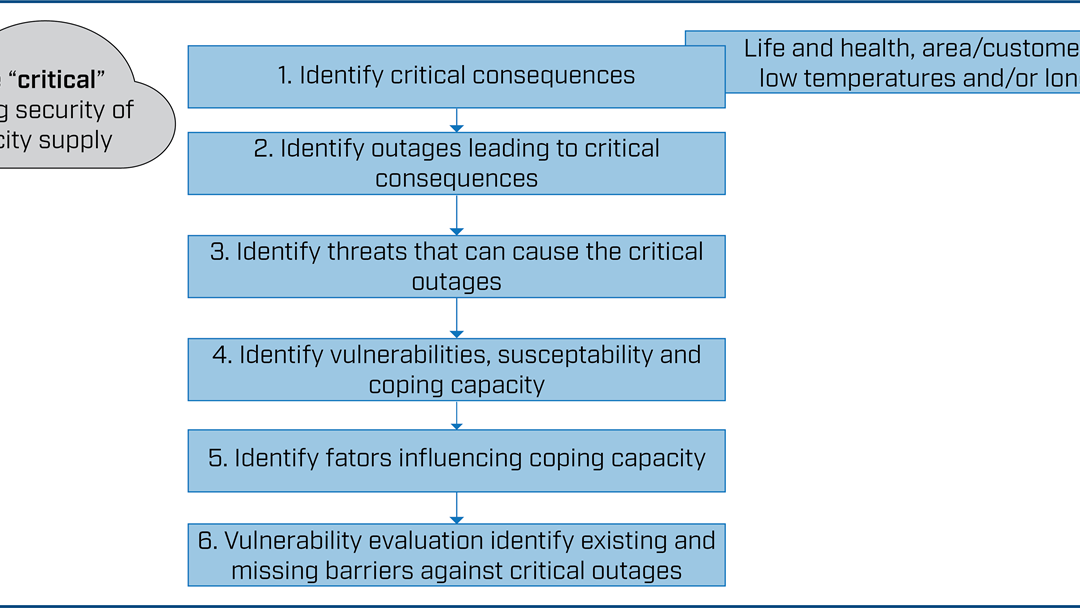 Figure source: G. Kjølle, O. Gjerde: "Vulnerability analysis related to extraordinary events in power systems." 2015 IEEE Eindhoven PowerTech. IEEE, 2015.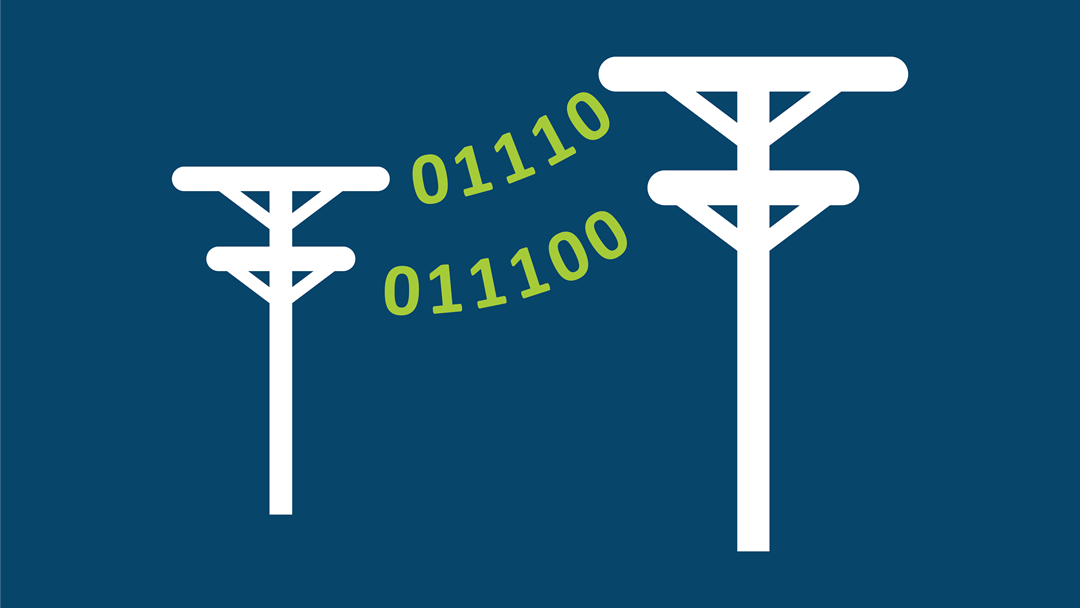 References in CINELDI