Definition and characterization of services to be provided by flexibility elements
Challenge and objective
Flexible resources can support and/or avoid contingency situations in transmission and distribution grids, as an alternative to conventional grid extension procedures, e.g. not limited to the installation of new lines or substations.
The FlexPlan project seeks to develop a software tool to size, locate and estimate the performance of flexibility resources to support this, and elaborate future scenarios of generation and demand.
Work performed
Survey of ancillary services (characteristics, evolution and regional specifics at EU level), with main focus on the characterization of congestion management support services, as reference to grid planning.
Evaluate services where storage and demand response can provide flexibility to the system.
Significant results
Overview of service provision requirements defining operational strategy of flexibility resources, together with their technical and economic characterization.
Impact for distribution system innovation
Assessment of flexibility resources from operational strategy perspective helps to define size, location, cost and performance of the flexibility resources, to be further used in system optimization.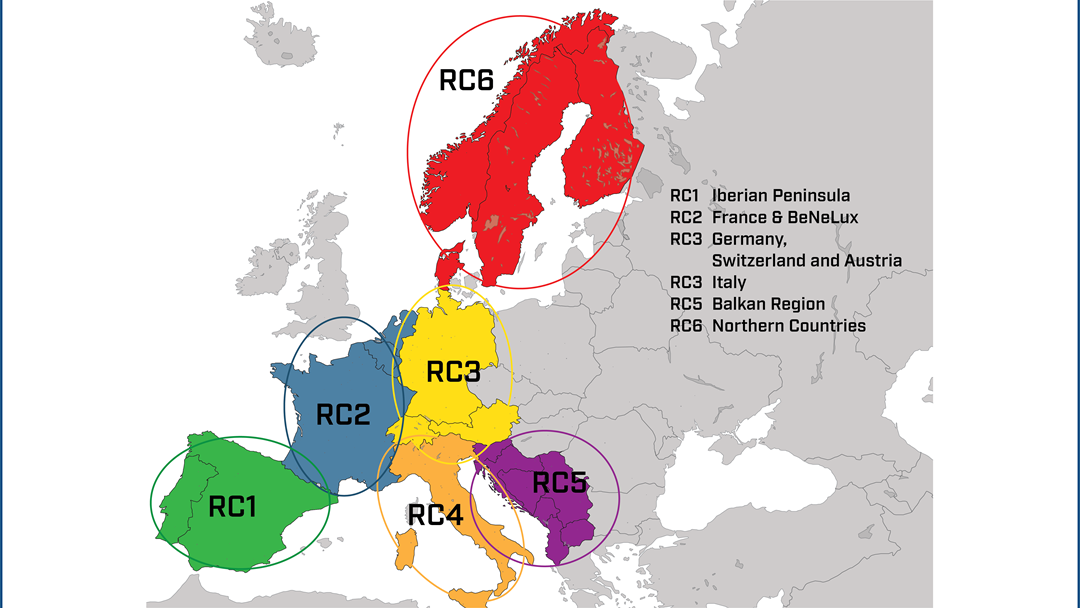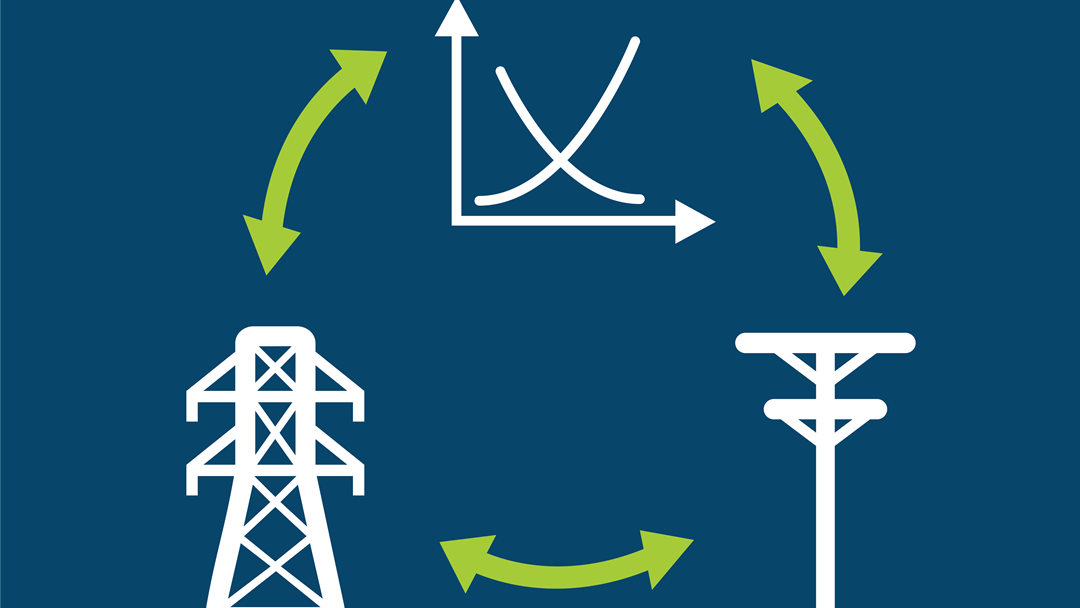 Reference in CINELDI