Coordination mechanism through high-level UC development between DSO and TSO
Challenge and objective
Increased Distributed Energy Resources (DER) connections, including distributed generation (DG), electricity storage and demand flexibility, to the distribution grid and multi-directional power flow, changing how to operate the distribution grid.
Objective to demonstrate the benefits of a coordination mechanism through high-level Use Case (UC) development between DSO and TSO.
Work performed
Coordination scheme depending on an OPF tool attributing Multi-Objective (MO) optimization, considered as means resolving future operational challenges.
Defined interoperation chain depending on sequential optimizations and exchange of relevant information and setpoints.
Use case implemented in simulations, to manage long term voltage variations.
Significant results
Demonstration of benefits of TSO-DSO coordination at operational level with the fewer variable voltage profiles and closer to the required references.
Illustration of the impact of rerouting reactive power on the total loss in the grid.
Impact for distribution system innovation
Operational benefits from TSO and DSO coordination in utilization of flexible resources and voltage control.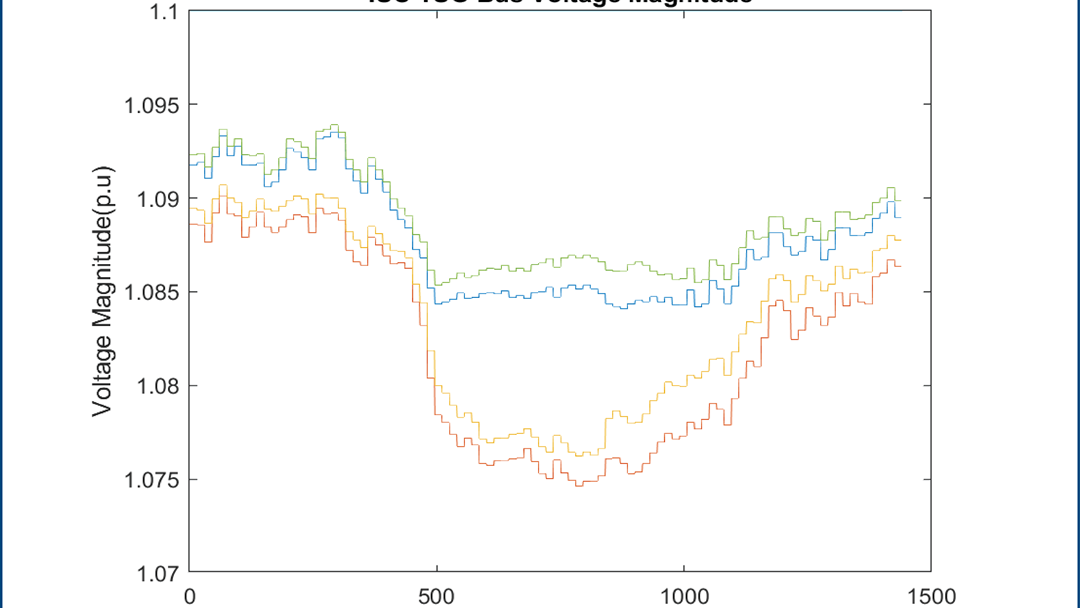 Figure: IUC TSO Bus Voltage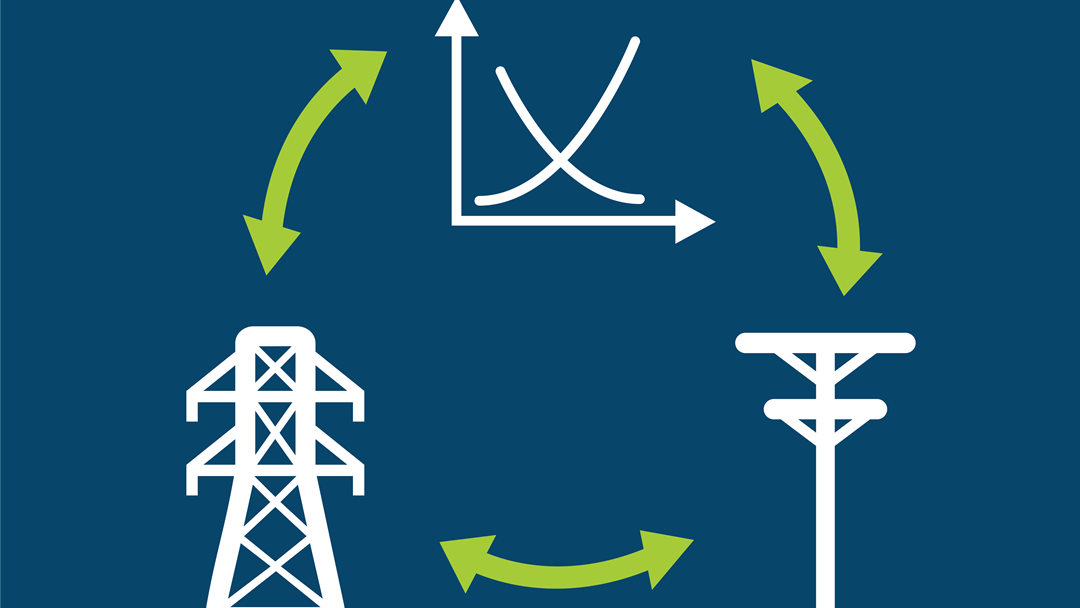 Reference in CINELDI