Adaptive Controller for Improved Stability
Challenge and objective
Droop control commonly used for controlling microgrids (MGs) and interfacing distributed generation (DG) due to the power-sharing characteristics and low dependence on communication systems.
The stability of MGs operated with this control paradigm is sensitive to the droop parameter values and system topology.
Work performed
A centralized controller for improving the stability margins of a MG is developed.
The droop gains are automatically modeled using control laws to improve the stability.
Significant results
An automatic procedure for tuning of parameters to improve the stability in an environment with changing topologies and parameter uncertainty, enhancing the operation in the future MGs.
Impact for distribution system innovation
Important in the future operation where more dynamic topologies due to enhanced use of existing infrastructure and use of self-healing concepts.
A step for a Plug & Play concept where parameters can be automatically updated to maintain stability.
The tool will enhance the security of supply.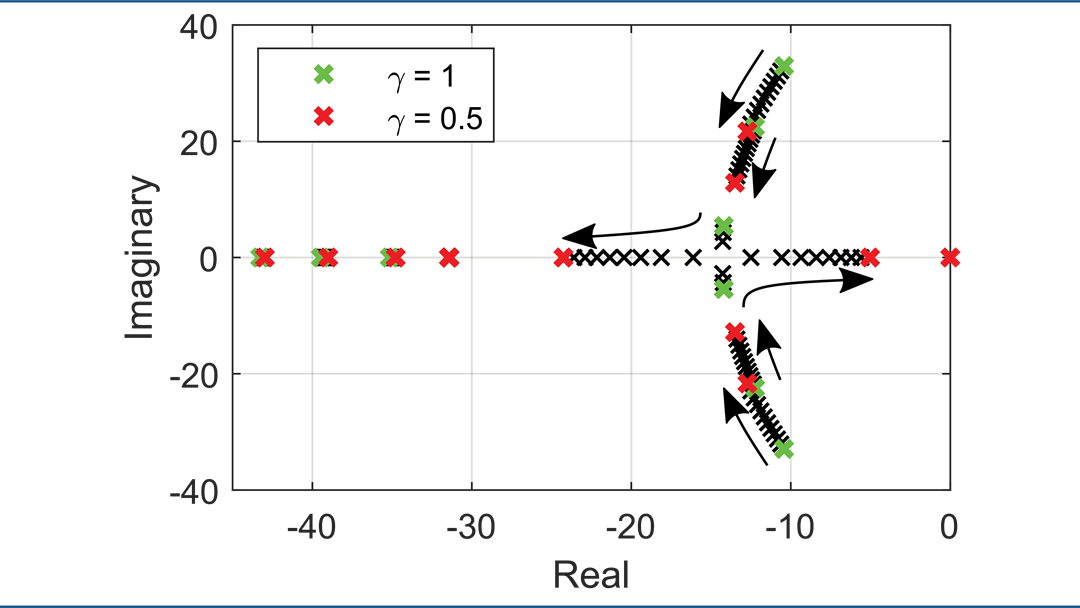 Reference in CINELDI