Visualization as decision support for maintenance and reinvestments
Challenge and objective
Data from inspections and condition monitoring constitute large amounts of data.
Decisions based on technical condition must include risk and profitability analyses.
Work performed
Investigated the need for dashboards for visualizing the data base for maintenance and reinvestment decisions.
Described three cases that illustrate the importance of visualization.
A survey where 7 DSOs gave feedback on sketches of an imaginary dashboard and results from the case studies.
Significant results
Information on relevant tools for visualization.
Examples of dashboard elements based on Power BI​.
Visualization of results from a profitability analysis of reinvestment alternatives carried out in REPLAN.
Impact for distribution system innovation
Visualization adapted to decision-making needs is necessary to be able to utilize the large amount of data that describes the need for maintenance and reinvestment in distribution grids.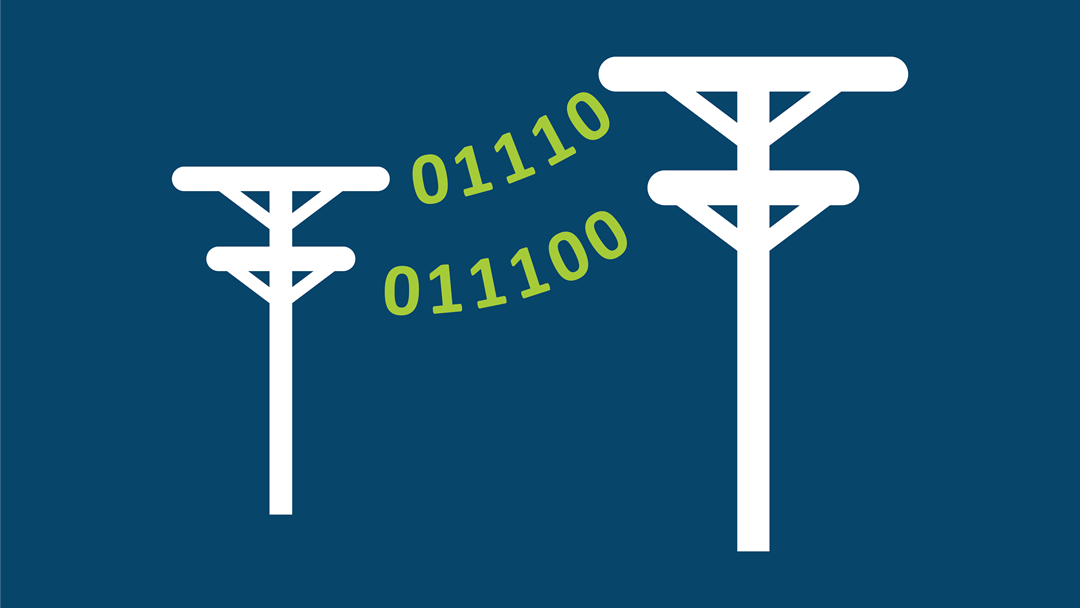 Reference in CINELDI