Use of results on driving forces and scenarios by the CINELDI partners (in the industry)
Challenge and objective
Grid companies, technology providers, market operators etc. need a robust strategy for the cost-efficient transition to the future flexible, intelligent and robust grid. Driving forces and scenarios for the future grid is a a useful foundation for this strategy.
Work performed
A survey was conducted among CINELDI-partners to gain insight into how the results on driving forces and scenarios have been used already and how the partners plan to use the results in the future.
Significant results
>= 50 % of the respondents will use the results for:

developing research and development strategy, for which expertise they will focus on in the human resource development,
developing demonstration and pilot cases,
developing the overall company strategy.
Impact for distribution system innovation
Building new knowledge and gaining insight into possible future scenarios, as a basis for increased understanding and to prepare for the future.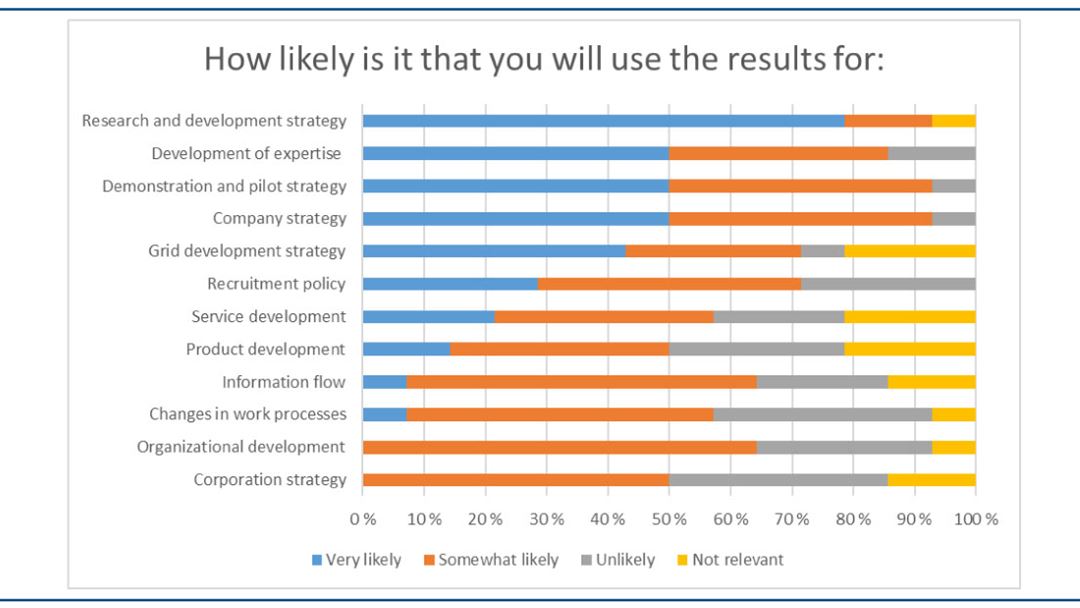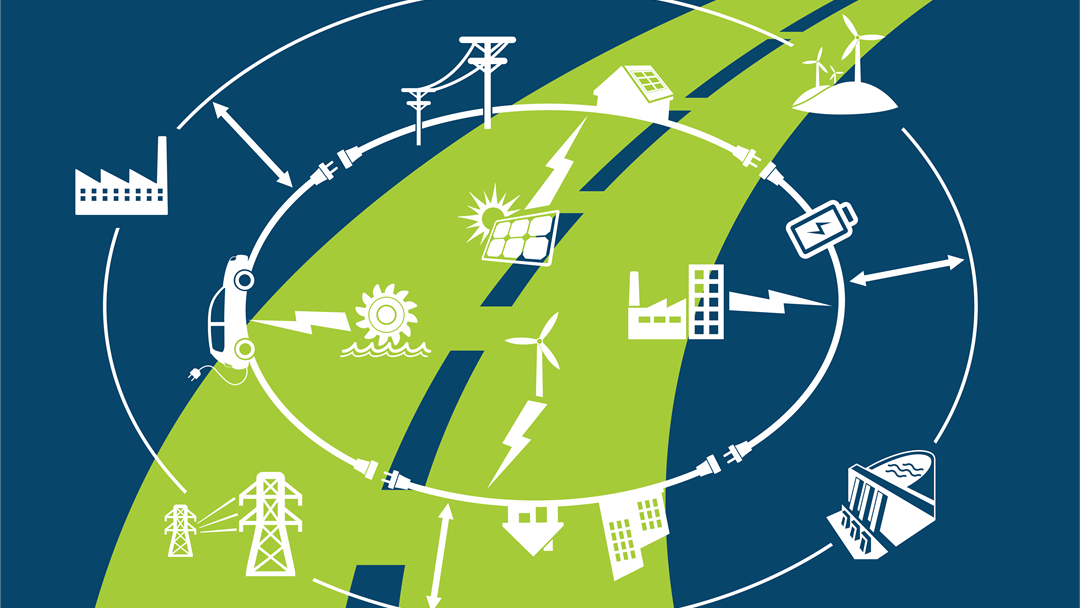 Reference in CINELDI